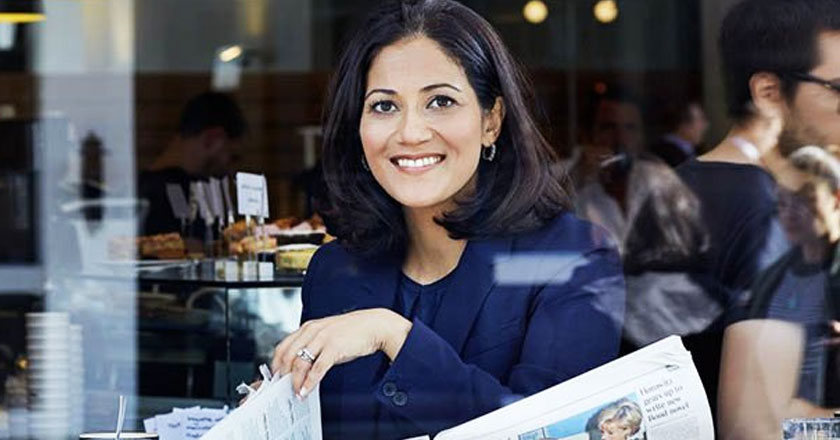 Known for her journalistic skills and broadcasting talent, Pakistani-British broadcaster, Mishal Husain, won the Broadcaster Of The Year Award at the London Press Club Awards.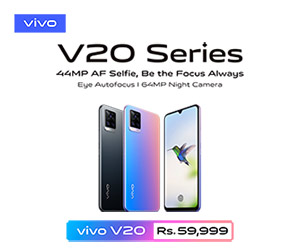 Held every year to encourage aspiring journalists and acknowledge the work of established ones, London Press Club Awards are one of the most prestigious journalism awards. Having won the only broadcaster award for the evening, it was no less than an achievement for the multitalented Mishal, who resorted to Twitter to thank everyone.
Thank you to all who sent messages about @londonpressclub awards. Proud to be in the company of @mattfrei @AlisonHolt1 @TulipMazumdar

— Mishal Husain (@MishalHusainBBC) April 14, 2015
Competing nominees were Alison Holt, the BBC Social Affairs Correspondent, Tulip Mazumdar, the BBC Global Health Reporter and Channel 4's Matt Frei. All nominees congratulated the talented Pakistani journalist at Twitter wholeheartedly.
Congrats to @MishalHusainBBC on @londonpressclub award! Richly deserved. Wonderful to be nominated alongside @mattfrei @AlisonHolt1

— TulipMazumdar (@TulipMazumdar) April 14, 2015
Very well done @MishalHusainBBC – it was richly deserved. @londonpressclub @mattfrei @TulipMazumdar

— Alison Holt (@AlisonHolt1) April 14, 2015
Mishal Husain began her career at the young age of 18 at the Pakistan's The News as a city reporter. From there on, the New Hall, Cambridge Law graduate moved on to working at Bloomberg for a period of two years and then to BBC as a junior producer, weekend news and tlak shows presenter and on-location journalist for major incidents like the assassination of former Pakistani PM Benzair Bhutto, the death of Osama bin Laden, the 2008 Beijing Olympics and the Egyptian Revolution.
Prominent winners in the print journalism segment were The Mail and The Daily Mirror as Newspapers of the Year.