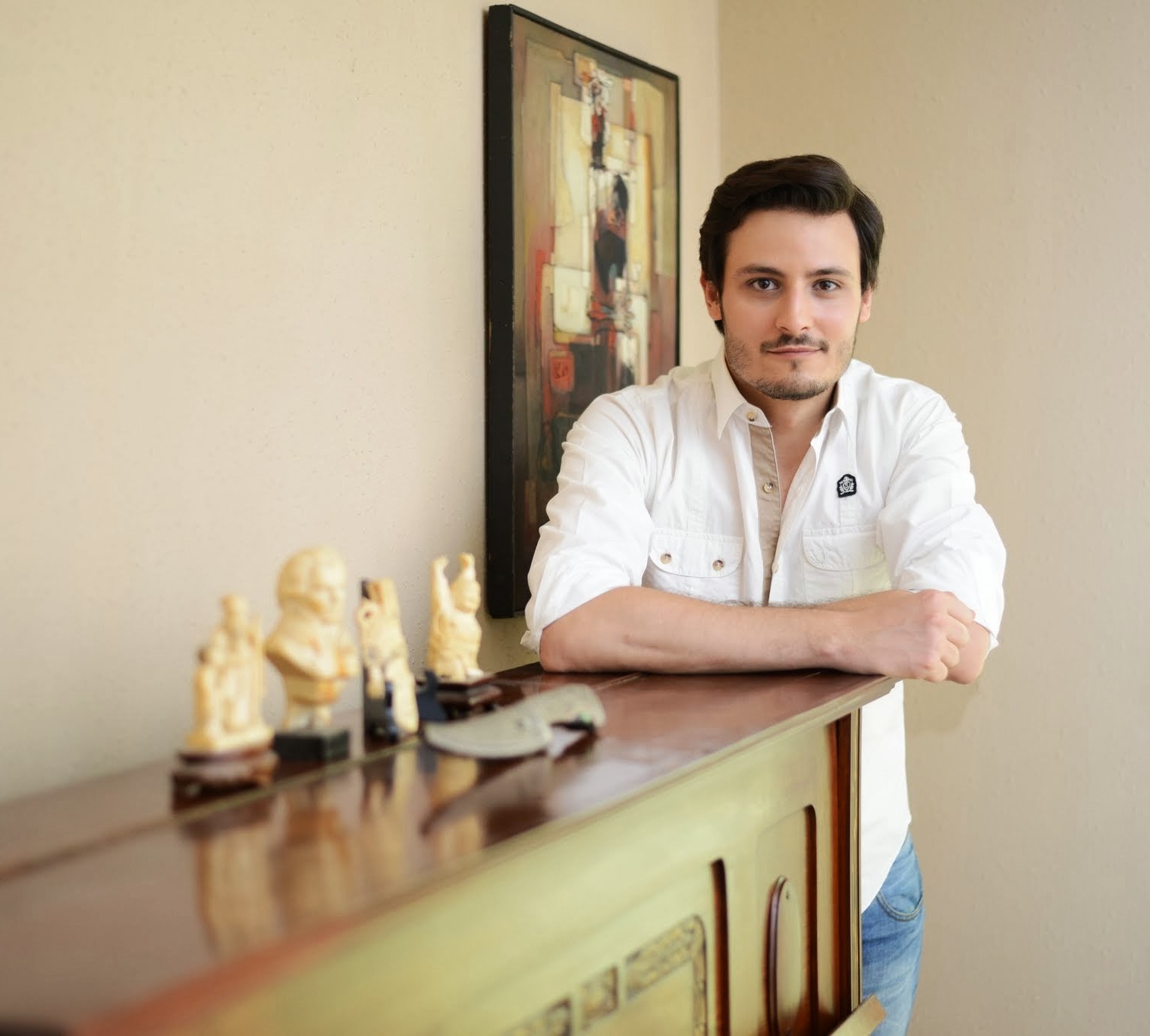 We all know how much Hamza Ali Abbasi loves commenting on current issues and Pakistani politics. He dares to speak the unspeakable and discusses the most questionable issues!
One of his favorite topics he seems absolutely obsessed with is the rise of item songs in Pakistani movies! Abbasi hates item numbers.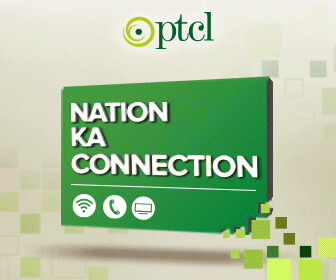 So much so, he can start a movement against them and can even take out a rally to protest their broadcast on our television.
But let's take a jog down the memory lane and check this out!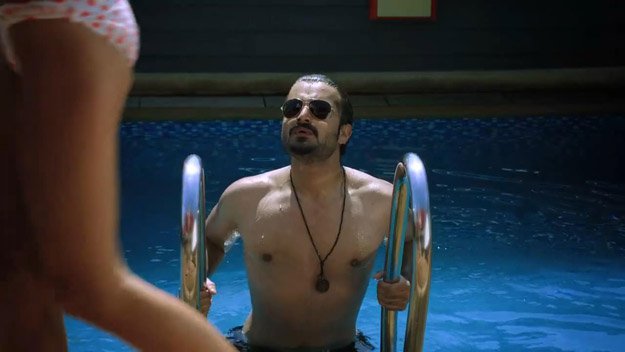 Naturally, Abbasi got attacked by social media. His rant on item numbers was deemed 'hypocritical' and people clearly did not agree with him.
The funnyman, Osman Khali Butt hopped in the heated debate and added a dose of laughter to the controversy.
I have opinions. Despite the constant item numbers press covfefe

— Osman Khalid Butt (@aClockworkObi) July 24, 2017
Very subtly, he seems to be giving advice to Hamza!
Mansplaining is a dish best served never.

— Osman Khalid Butt (@aClockworkObi) July 24, 2017
Instantly, his tweet caught everybody's attention and everybody sided with Hamza!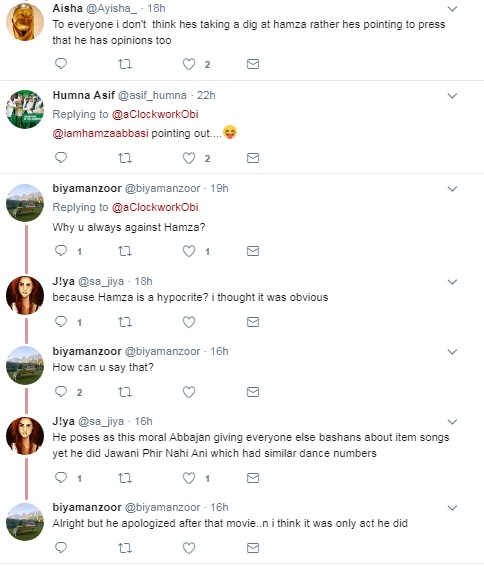 However, they were a few who thought he is clearly delusional.
Let's see what Hamza Ali Abbasi has to respond to all this! Knowing his social media activity, the social media naysayer is bound to respond!
What do you think of OKB's response to Hamza? Let us know in the comments below.