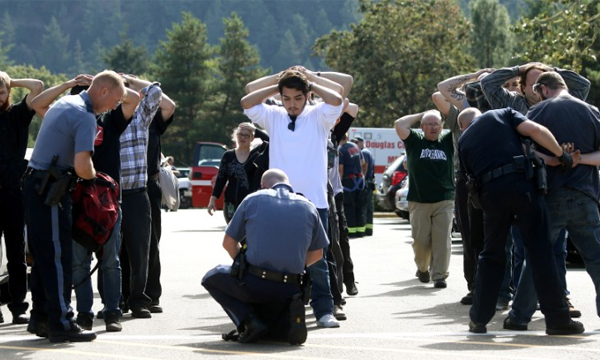 The Roseburg's Umpqua Community College in Oregon was turned into a deadly shooting place by a 26-year old man. The event has brutally shaken and woken up the United States, to the extent that President Obama went live on television to talk about the incident and implementation of stricter gun laws.
Atleast, ten people were shot dead, and a dozen other were injured. The authorities were reported regarding the shooting incident at Umpqua Community College in Roseburg, Oregon, at 10:38 a.m. local time.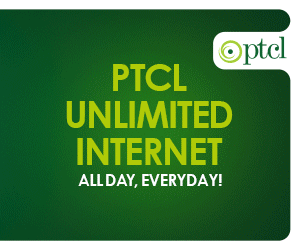 The shooter has been identified as a Chris Harper Mercer, who was shot dead himself after the shootout with the police, according to officials.
According to ABC News, the shooter had four guns.
The Presiden Obama had this to say on national television, "There's been another mass shooting in America, this time at a community college in Oregon. It means there are more American families — moms, dads, children — whose lives have been changed forever. That means there's another community stunned with grief …"
"I've been to Roseburg, Oregon. There are really good people there."
At the same time, he urged for stricter gun laws by stating that, ""This is a political choice that we make — to allow this to happen every few months in America. We collectively are answerable to those families who lose their loved ones because of our inaction."
This recent attack is being considered as one of the worst school shootings in the past two decades. It is the 45th shooting this year on a college or school campus.
Take a look at the recent tweets regarding the tragic incident:
No more speakers tonight. Chants of "I am UCC" have broken out after this filming. #UCCShooting pic.twitter.com/p3PIfv9L2A

— Troy Brynelson (@TroyWB) October 2, 2015
Obama called repeatedly for stricter gun safety laws during his response to the #UCCShooting http://t.co/nqIVTHZ9nD pic.twitter.com/LcHdxeGSJ1

— Mashable (@mashable) October 2, 2015
Sheriff: "Let me be very clear: I will not name the shooter. I will not give him the credit he probably sought." #UCCShooting

— Yahoo News (@YahooNews) October 2, 2015
"We are collectively answerable to those families, who lose their loved ones, because of our inaction." – @POTUS #UCCShooting

— Jibran Nasir (@MJibranNasir) October 2, 2015
#UCCShooting Do you know, US civilians make 4.43% of world population yet the same US civilians own 42% of world's civilian owned guns!

— Farhan Khan Virk (@FarhanKVirk) October 2, 2015
.@GettyImages: Hundreds of students gathered Thursday night for a candlelight following the #UCCShooting pic.twitter.com/g3eEhfOfrn

— Oliver Darcy (@oliverdarcy) October 2, 2015