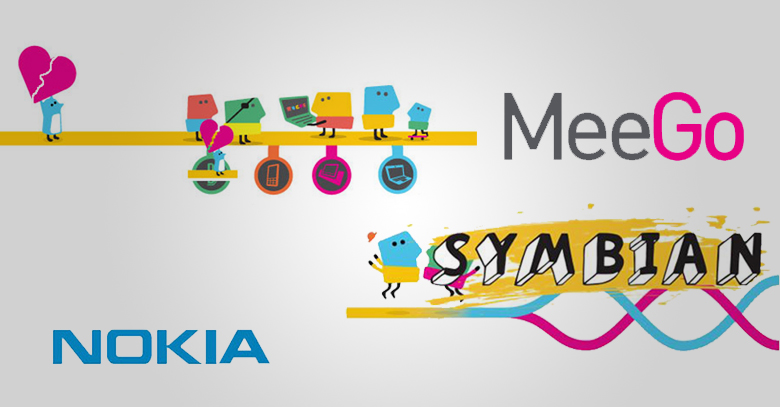 By Ufaq Ashfaque
Nokia has announced that the company will discontinue its support for Meego and Symbian operating systems from January 1, 2014. 
This means that with Symbian and Meego Operating System (OS) coming to an end, no new application will be posted or updated in these phones, making the phones carrying these OS practically obsolete.  The users will, however, be able to download apps that are available in the two Operating Systems' App stores.
Earlier, Nokia made a statement that it "would never make a Symbian phone again".  While communicating to its developers, Nokia stated that "starting January 1, 2014, you will no longer be able to publish any new content or update existing content for Symbian and MeeGo."
This was expected, considering Nokia is now a prime leader in the Windows Phone category and has sold its Mobile division to Microsoft.
As a result, Nokia and Microsoft will be working on some of the most innovative, technologically advanced software that would practically make Symbian and Meego obsolete.
Finally, with Nokia launching their color-savvy Lumia series and holding 85% ownership in the Windows phone category, Nokia is looking ahead to end all ties with Symbian and Meego.