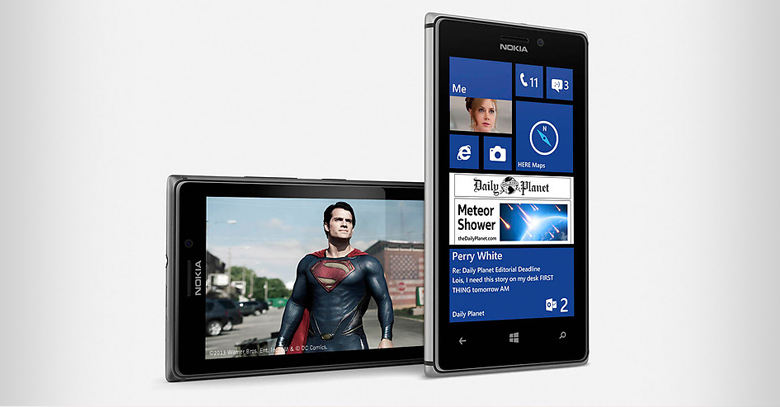 By Ufaq Ashfaque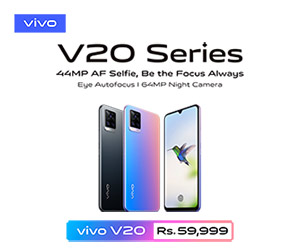 KARACHI, June 22 – Hollywood's recent movie sensation 'Man of Steel' was screened for a private audience at the Atrium Cinema.  Sponsored by official global partner Nokia and also responsible for bringing Dawn.com, the movie was launched at a spectacular 'Black Carpet' event, where big names from the Pakistani Film Fraternity, such as Faisal Qureshi, Asif Raza Mir, Iraj Manzoor, Tapu Javeri and Sohail Javed starlit the evening.
The private screening of Man of Steel took place on June 19, where the DC Comic superhero premiered.  Earning worldwide recognition, the movie managed to hit the box office, breaking records and grossing $226 million globally.  Henry Cavill  who plays the protagonist in the film, has produced remarkable performances in both movies and television series, such as 2011's fantasy action movie 'The Immortals' and the hit television series 'Tudors'.
Cavill has worked remarkably on himself, working on diet, exercise plans and practicing intense action scenes that would do justice to the legendary Superman.  The movie is being shown on cinemas across the country from June 21 onwards.