By Shiza Aslam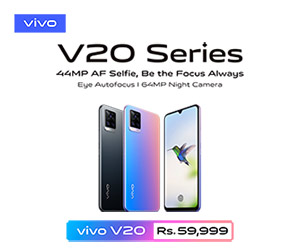 A global co-marketing partnership of Nokia and Warner Bros. Pictures enthrall movie enthusiasts with the latest installment of the Superman franchise 'Man of Steel' by the Nokia Lumia 720, the latest range of smartphones released by Nokia.
The partnership has decided to use air, digital, theatre and retail merchandise as promotional media providing exclusive 'Man of Steel' content to the movie lovers. Moreover, exciting themes and application of 'Man of Steel' available only on Nokia Lumia 720 have managed to engross many users across the globe. Nokia also launched an official 'Man of Steel' website as the heart of all activities being carried in this campaign with collection of digital comics, video content and images. The site conducted a photography challenge whose winners were awarded exclusive tickets to attend the film's world premiere held in New York, along with limited edition of official memorabilia.
Fortunate fans will get their hands on limited Lumia 720 Man of Steel phone edition along with covers for the Nokia Lumia 920 and Lumia 720.  They can also grab the limited edition Fatboy charging pad pillows and phone covers for the Nokia Lumia920 and 720. In Pakistan, Synergy Advertising is the agency that is carrying all of the promotional activities sponsored by Nokia.
The Zack Snyder-directed "Man of Steel", starring Henry Cavill, Amy Adams and Michael Shannon, is set the attack the theatres in June 14 in Pakistan.