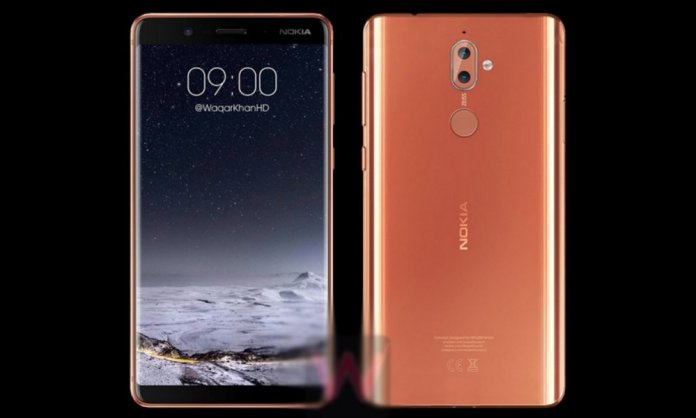 A fan-made render, instead of just a leaked schematic, is giving a few more details about the much-rumored Nokia 9. Nokia 2 looks similar to the leak, while the Nokia 9 outline looks a little different.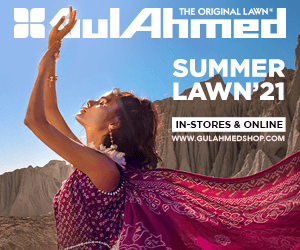 Here's What to Expect from Nokia 9:
According to Baidu leak, Nokia 9 appears to be broader and have a 3D curved glass on the back. This is somewhat the same to other smartphones since Galaxy S7 edge was launched.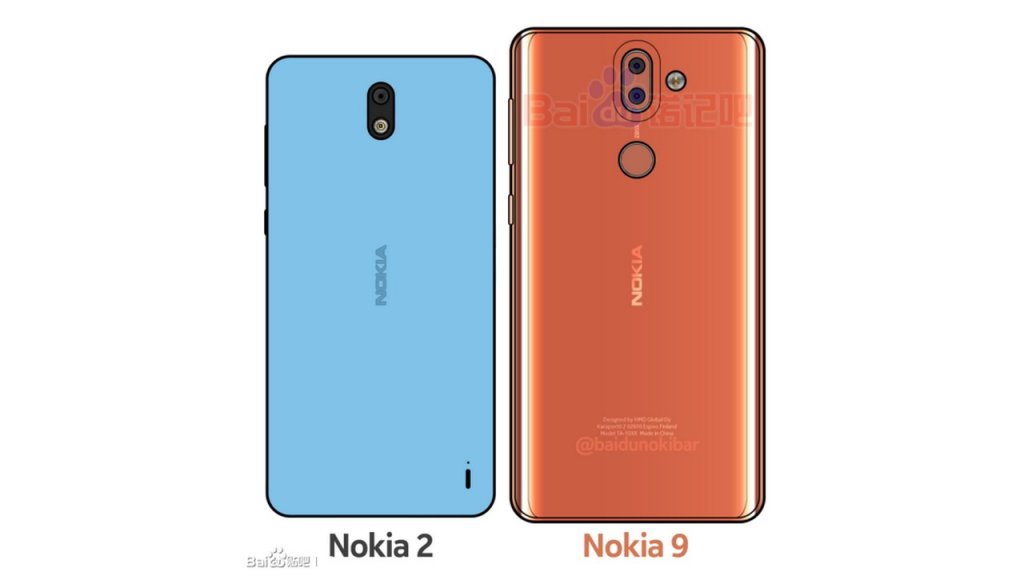 It appears to have a dual camera setup at the rear, along with quad-LED flash. There is a fingerprint reader which sits below the flash and has moved from the back to the front because of edge to edge display.
A power button sits on left side of the device along with a volume button.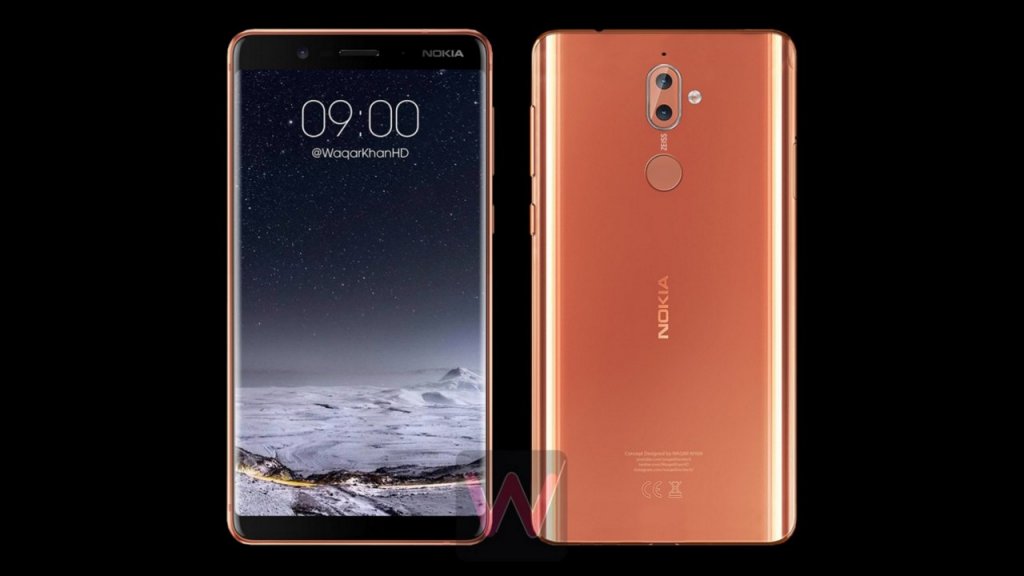 According to the Twitter tipster, the render showcases the front of the device as well as the rear, the front is somewhat similar to Nokia 8 and Samsung Galaxy Note 8 whereas rear looks similar to the one in Baidu Leak. There are ultra-thin bezels on right and left of the device, while the top and bottom shows bezels that appear similar to Galaxy Note 8.
The device, according to rumors is to feature a QHD 5.3- inch, a Snapdragon 835, cameras from Nokia 8, expected 4 GB RAM are some more specifications which are said to be included. Other leaks seem to have been already present on Nokia 8 but unlike Nokia 8, this will be waterproof.
Price
Nokia 9 is expected to cost around €750 when it is launched.