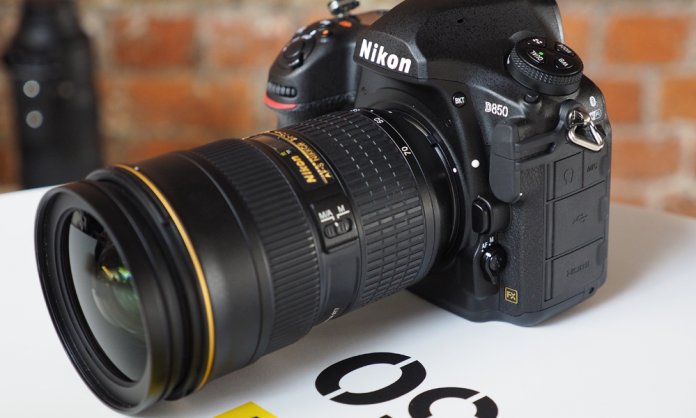 The launch of Nikon's 45.7MP full-frame DSLR camera, D850, took place here earlier today in a press conference at a local five-star hotel.
Nikon D850 key features include: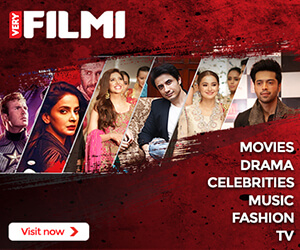 • Designed back-side illuminated (BSI) full-frame image sensor with no optical low-pass filter
• 45.7 megapixels of extraordinary resolution, outstanding dynamic range and virtually no risk of moiré
• Up to 9 fps continuous shooting at full resolution with full AF performance
• 8K and 4K time-lapse movies with new levels of sharpness and detail
• Tilting touchscreen, Focus Shift shooting mode, outstanding battery performance and much more
• 4K Ultra HD video recording, slow motion up to 120 FPS at 1080p
• The lowest base ISO (ISO 64) of any DSLR or mirrorless camera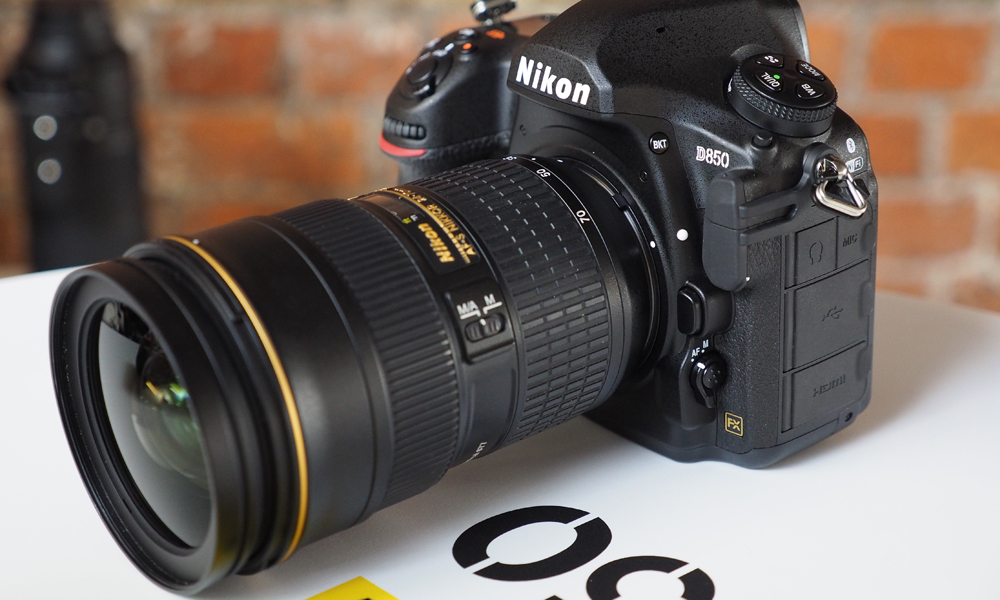 It may be noted that the FX Camera market has been growing substantially every year with a large number of people now understanding the importance of buying an FX camera for photography.
Price
The D850 body is available in Pakistan under official warranty Camtronx on special cost 319,000/-
About the Press Conference 
Mr. Noraiz Nasir & Nial Nasir Directors of Camtronx/Nikon Pakistan stated on the occasion, "Technology has transformed content creation today and has allowed us to offer the photographers' community more options with stronger performance and superior quality."
A brief Introduction was then given by Mr Hiroki Yamaoka, General Manager, Nikon Singapore on the salient features of the camera. He explained that full-frame cameras use a sensor that is equivalent to 35mm film (36x24mm) and preserves the full view without the image getting chopped off from the sides, especially with wide-angle lenses whereas, the other formats use smaller sensors.
Nikon Photographers experience of D850 was then shared through visual presentations. Two videos were shown – one by Tapu Javeri on fashion photography, and the other on nature by Atif Saeed—both of which were a visual treat and aptly displayed the camera's unique qualities.
To the delight of the media present, Mr. Fardan Arif, Regional Manager Nikon Middle East, introduced the "Nikon Premium Member (NPM) programme." The programme is designed to reward its premium customers with certain lifetime privileges and a few stipulated annual benefits, including exclusively advanced photography workshops, educational photography photo tours to breath-taking locations, occasional discounts on gear, free and priority gear servicing, free gear loans, and more. He also shared the specs of D850."
Summing up the conference, Marketing Manager Nikon Pakistan/Camtronx, Syed Zubair Qutab said, "We have always dedicated ourselves to promoting photography and young talent in Pakistan and have strived to portray a positive image of our nation through photography.''