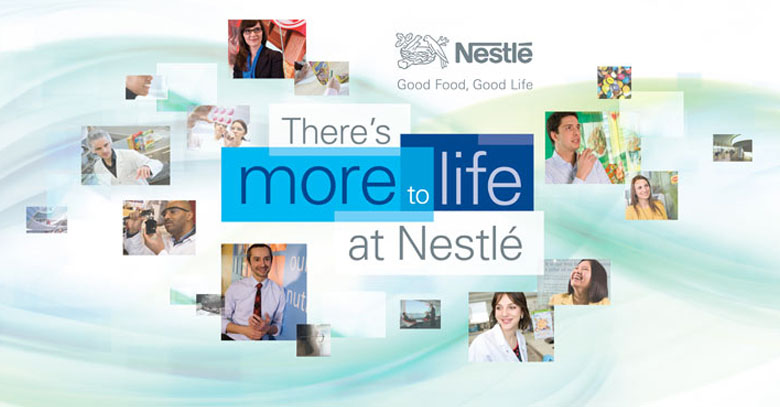 By Ufaq Ashfaque
Nestle has promised to achieve zero-wastage in all its 150 factories in Europe by the end of 2020. The company's "no-waste" initiative means that waste will not be dumped on any site or burnt until and unless energy is derived from it. This has been achieved in 39 Nestle factories across UK and New Zealand. 
Nestle received NGO's 'most improved' honor last month and topped Oxfam's Behind the Brands sustainability scorecard.
Nestle has held its global reputation in terms of delivering products, specializing in food and beverage categories.  Nestle also has been making progress in categories of nutrition and wellness, equipped with the world's largest private nutrition and food research capacity.
"The decision to achieve zero waste illustrates Nestlé's commitment to environmentally sustainable business practices," said Laurent Freixe, Nestlé EVP and Zone Director for Europe.
"By relentlessly eliminating all sources of waste, or by recycling or recovering energy from unavoidable residues, I am convinced we can achieve the same for all our European operations."
Nestle has achieved its goal to eradicate wastage from 39 out of 468 factories established globally in the year 2012.  These included plants and factories located in profit sanctuaries, such as UK and Switzerland.
This helped earn Nestle the top spot on Oxfam's Behind the Brands sustainability scorecard and received the 'most improved' honor last month, along with Unilever from an NGO dedicated for improving environmental conditions around the world.