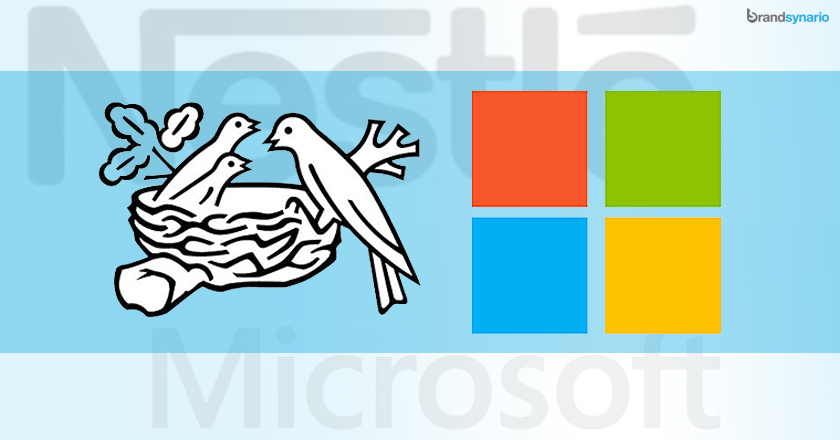 Microsoft Devices Pakistan and Nestle Pakistan has recently came to an agreement over a B2B partnership.
According to the partnership agreement decided, Microsoft Lumia 630 has been chosen as the phone to support Nestle's field force teams. Microsoft Lumia 630 will now be integrated with Nestle's field force backend systems in order to provide support to Nestle's Sales teams.
The integrated solutions partnership will allow Nestle's Sales team to order inventory, perform a more effective inventory management and avail various security solutions.
Compared with various other mobile operating platforms Windows operating system has been found to provide seamless integration with Nestle's sales support system along with a perfect sync and high end user experience which has made Microsoft Lumia a clear cut winner; this is one of the biggest achievements of Microsoft Lumia since its buying of Lumia from Nokia.
According to the agreement, Microsoft Devices has been given an order for 3,500 Lumia 630 smartphones initially by Nestle Pakistan.
Speaking on this auspicious occasion, James Rutherford, Vice President Microsoft Devices North Africe, Levant and Near East stated,
"Microsoft Lumia smartphones offer a unique user experience and seamlessly integrate with various business applications, making them perfect for business. Therefore, the Windows Phone platform is the best choice for corporations looking to gain a business edge in their respective industries and providing outstanding business support to their teams. I further laud Telenor Pakistan for their support to this collaboration between Microsoft Devices and Nestle Pakistan."
The telecom support for successfully carrying out this initiative is being provided by Telenor Pakistan.
Since its inception the brand of Lumia has faced steep hikes and falls; but the brand after successfully being bought by Microsoft Devices is now not only competing with pre-established mobile brands in Pakistan but is also effectively competing with many new ones entering the smartphone market.
Have something to add to this story? Comment below or contact us here.