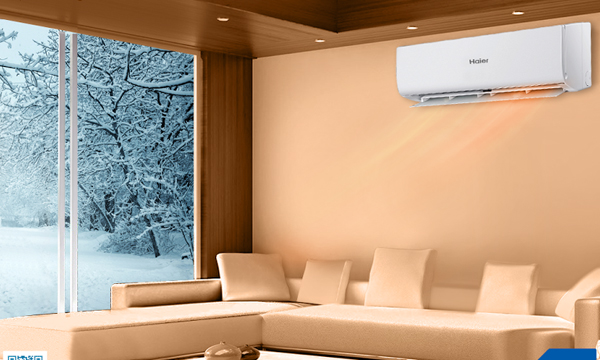 Haier, the market leader by far in air conditioners for home and commercial use are proud to introduce two high-quality, high-performance series to enhance quality living in any and all weather conditions. Haier's Nebula and Reversible Series Air Conditioners, are feature packed not only to make life comfortable and enjoyable, but also to safeguard and promote healthy living for every member of the family all year round.
The Nebula and Reversible Series air conditioners have the heating and cooling feature, to put the fun back into living, by creating the ideal indoor living environment both in the freezing winters and the hot humid summers. No matter what the outside temperatures, the Nebula and the Reversible Series are engineered to deliver optimum performance in the most severe operating conditions with as much as 40% savings in monthly energy costs.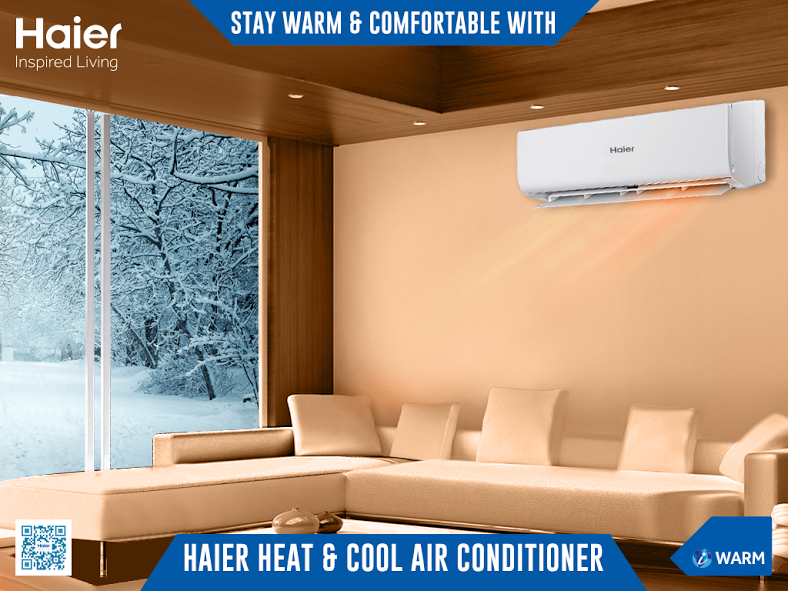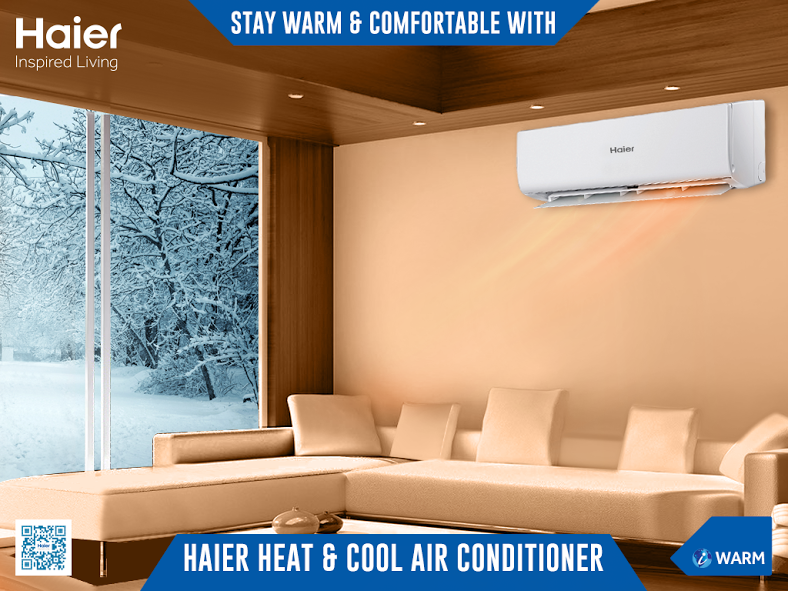 Easy to operate and maintain the Nebula Series come with industry-leading features that include: skin Friendly Nano Aqua Ionizer to keep your complexion moisturized and glowing, RCD Health Module for Air Clearing to help you breathe easy a self-cleaning evaporator to do away with maintenance hassles and much more.
Both series come with large indoor unit designed to enhance and complement any décor, convenient LED display, powerful heating and cooling, auto re-start in case of power disruption, super quiet performance, and certified T3 condition compressors capable of delivering top notch performance 24/7 all year round.
So work, rest and play and enjoy the many benefits of convenience, Health, energy saving performance and much more by specifying the Nebula or the Reversible Series for your home or office.