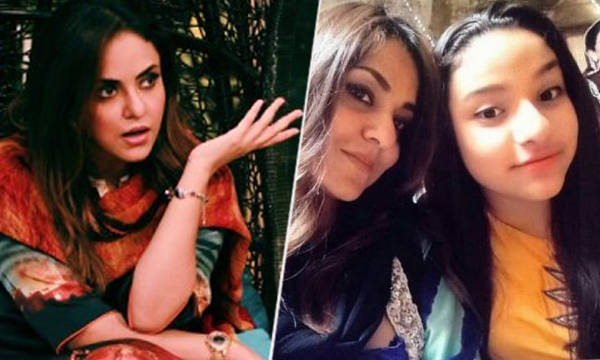 In a shocking turn of events, the popular Pakistani television host Nadia Khan seems to be in great misery. According to Gulf News, the star's daughter, Alizah Khan has been assaulted by a Hollywood actor at a talent show in Dubai.
Nadia's 14-year-old daughter was auditioning for a part of Disney show at The Ritz-Carlton Hotel in JBR!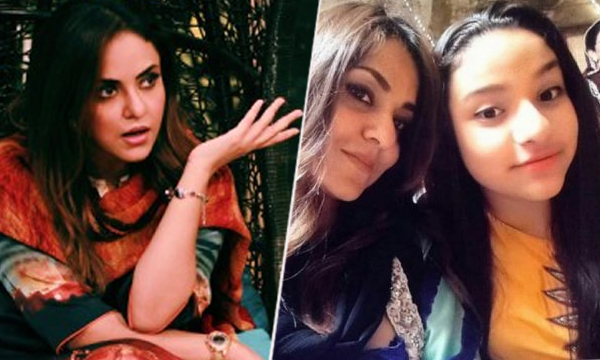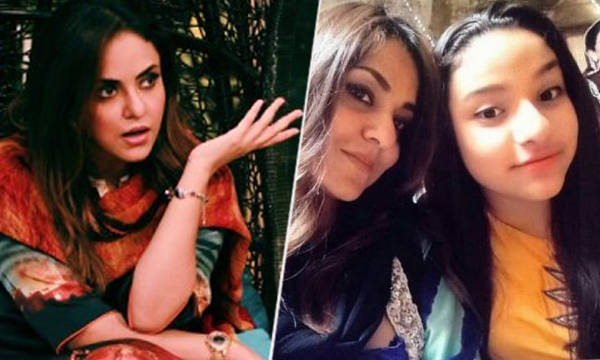 She was physically grabbed and roughly pushed by the judge, that resulted in Nadia's daughter getting bruised. Upon complaining about the incident to the organizers, Khan was asked to leave!
Bruises on Nadia Khan's daughter after harassment!

Nadia told Gulf News:
No one has the right to touch my child let alone subject her to public humiliation and physical abuse
Medical Reports of Nadia Khan's daughter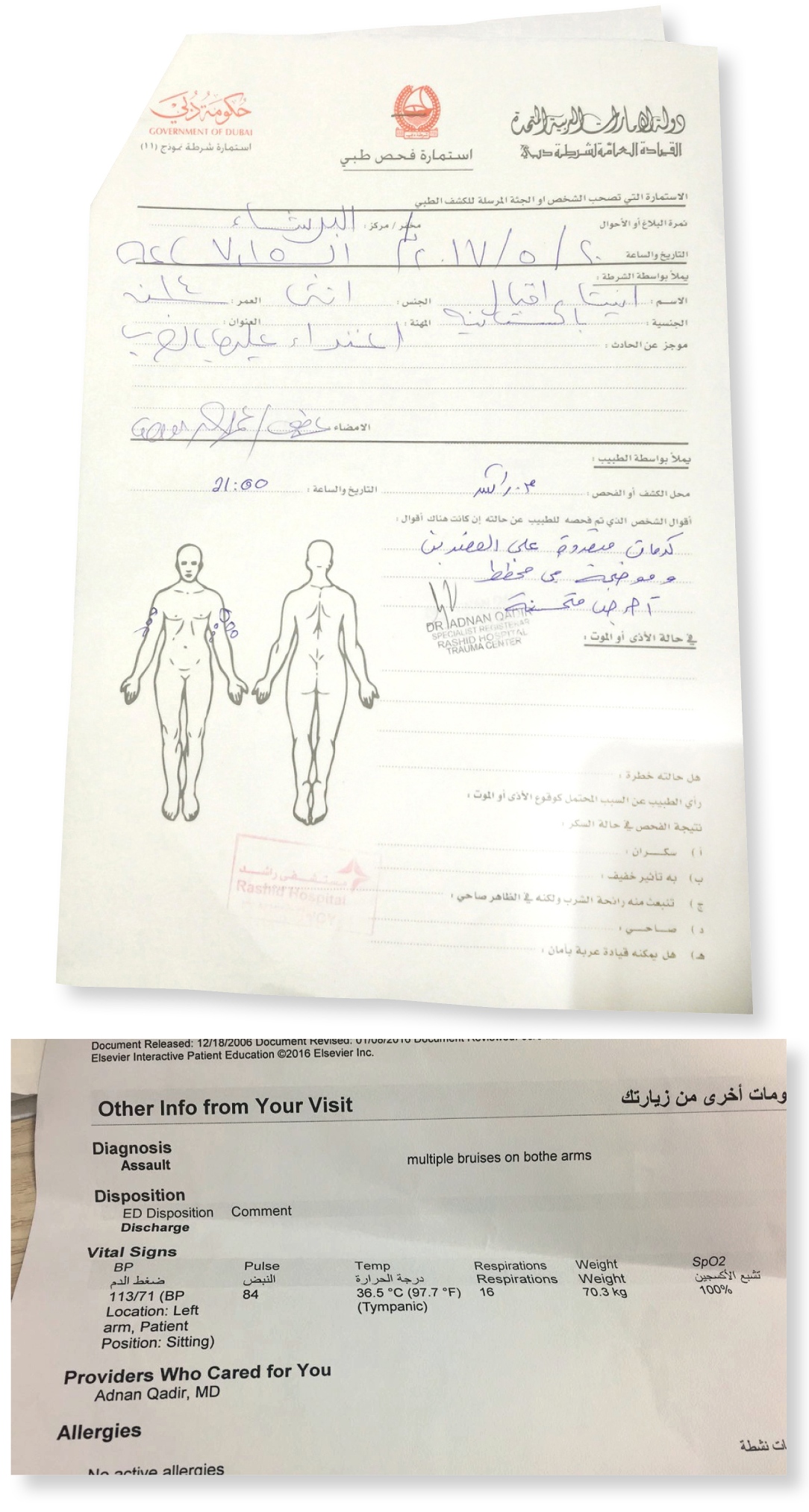 Khan's daughter is now shattered and broken after the outrageous episode. The host herself is in suffering from deep trauma.
I went to the audition hoping it would be good for my child, but instead got the shock of my life
See the whole interview of Nadia here!
Nadia Khan did not name the person responsible for the heinous act. However, according to Gulf News the American actor/producer allegedly represent some of the biggest music and television shows in the US. He was then was later called at Al Barsha Police Station where a complaint was filed against him.
About Nadia Khan's Daughter
Nadia Khan gave birth to Alizah Khan in 2003. Currently, both mother and daughter reside in Dubai.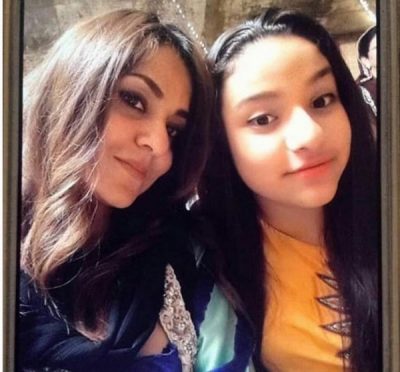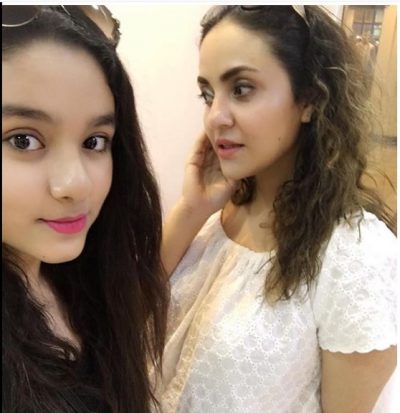 Stay tuned to Brandsynario for more updates!