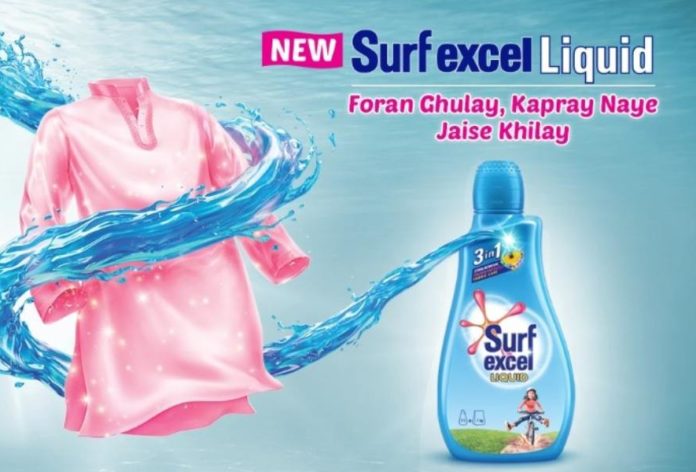 There are a lot of worries associated with washing clothes. Will the blacks become greys? Will my bright clothes become dull? Will the delicate get ruined in the wash? It seems Surf Excel took all these worries into consideration and came up with a one-time solution: Surf Excel Liquid! This new product ticks all the right boxes and makes washing a much easier process!
Surf Excel Liquid is the one-stop answer to everything you look for in a detergent. It offers Fabric Care and Color Protection so that your clothes are not only clean but retain a new feel to them. Now no more worrying about the blacks fading! The cherry on top is the cap of the bottle, which can be used as a scrubber as well which makes is easier to remove tough stains from your clothes.
Now, your favorite clothes can be washed at home with no worries! Now there will be no expensive dry cleaners or ruined clothes at home! Thank you, Surf Excel, for introducing Surf Excel Liquid and making lives easier!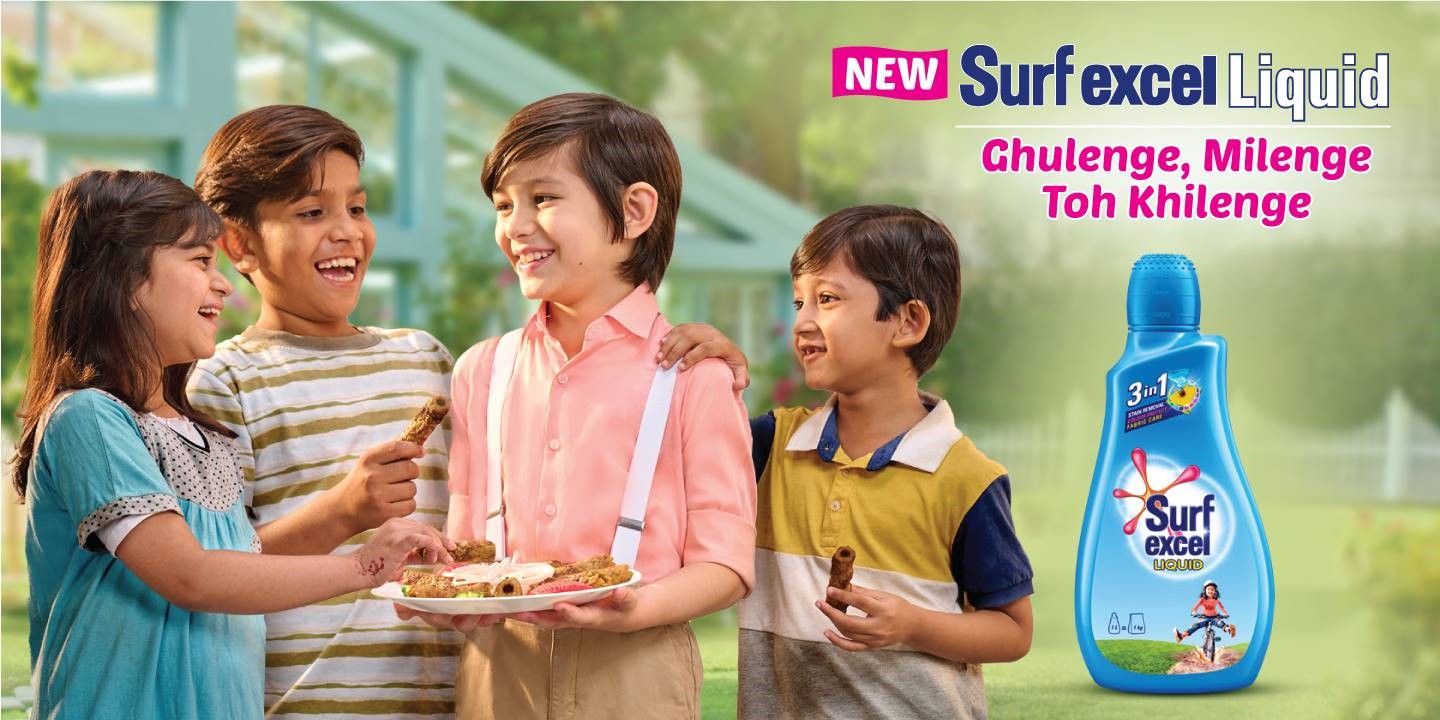 Watch the full video here