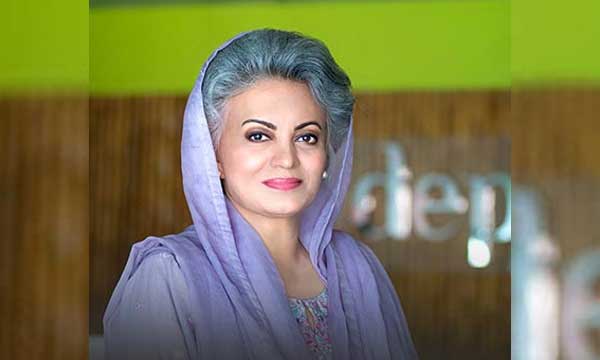 Pakistan is a land with a strong fixation for fairness creams. To no one's surprise, every year billions of rupees are pumped into the industry of skin creams that promise a fairer complexion within just a week of application! A spree of advertisements for such products is aired on television screen every day, brainwashing young girls that fairness is equal to all sorts of success in life!
However, callous promotions by such fairness brands remain tight-lipped about a dark secret- the fact that their creams are spiked with hazardous ingredients that are alarmingly dangerous for skin health! A common chemical found in most fairness creams is the toxic metal, mercury, and hydroquinone. Most countries have declared the presence of such products as illegal as they have ghastly effects on mental health, nervous system, lungs, and kidneys.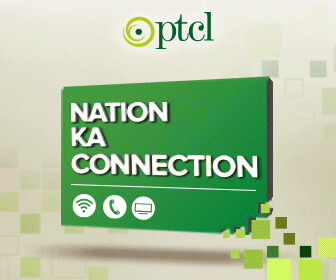 Recently, a news report by the BBC exposed various fairness creams for containing dangerous and prohibited levels of hydroquinone, mercury or corticosteroids.
The list of beauty brands also included Faiza Beauty Cream and Golden Pearl Cosmetics. Stillman's cream vastly available in the country is also part of the harmful skin whitening creams. The report states that Faiza Beauty Cream has 0.54% of toxic mercury.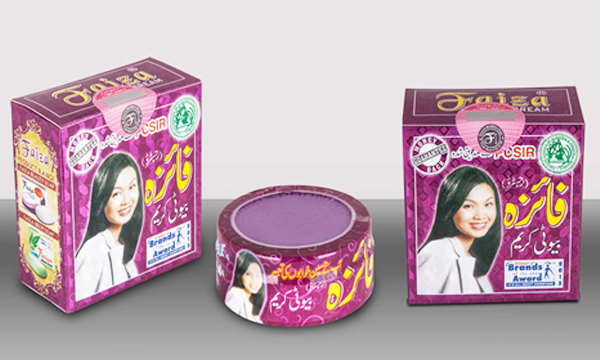 All of these beauty products have been fined a hefty amount of £168,579 by the LondonTrading Standards Association.
Pakistani Beauty Brands Exposed by BBC: Complete List of Toxic Fairness Creams
Meanwhile, Faiza Beauty cream claimed to be certified by Pakistan Council of Scientific and Industrial Research (PCSIR). However, a notice published in Jang on 21st January 2017 declared the PCSIR logo on Faiza Beauty Cream illegal and their verification claim as unlawful.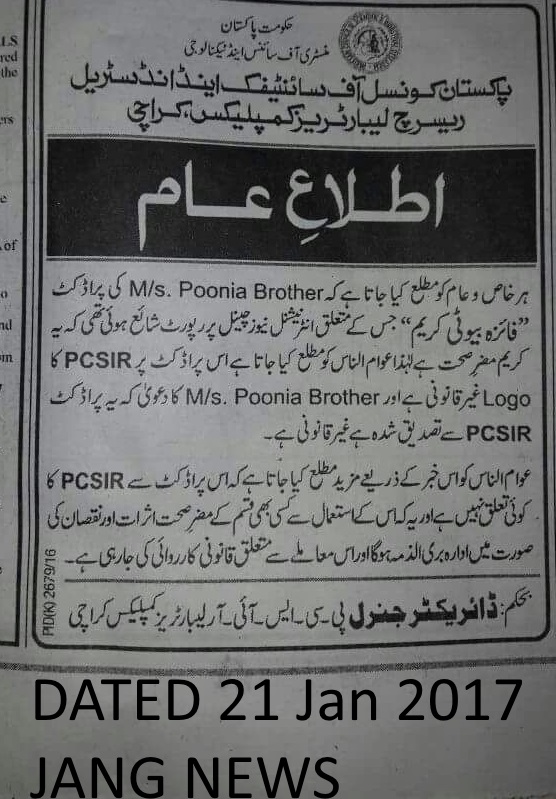 With such outrageous reports coming forward, the veteran Pakistani Makeup Artist, Mussarat Misbah has kick-started an awareness movement against toxic skin products in the nation.
"Over the last few years, doctors across Pakistan have witnessed an increasing number of skin diseases resulting from prolonged use of unstandardized skin whitening creams, which has been verified by research done by the Sustainable Development Policy Institute in Islamabad. In 2016, the Pakistan Standards & Quality Control Authority has taken proactive and decisive action to define a standard for skin creams"
With her ground-breaking initiative under The Depilex Smileagain Foundation, Misbah has called for mandatory standardization of skin creams in Pakistan and is even urging the government to take a strong action against such lethal creams.
"We request the Government of Pakistan to ensure mandatory regulation of the skin cream industry according to this standard."
In 2016, the Pakistan Standards & Quality Control Authority (PSQCA) finalized 'PS-3228/2016 – Skin Creams'. This standard currently allows skin cream manufacturers to voluntarily adopt manufacturing practices that are in line with global standards.
It is now important that these standards become mandatory to ensure that the consumer of Pakistan and our country's industrial reputation is protected from malicious interests.