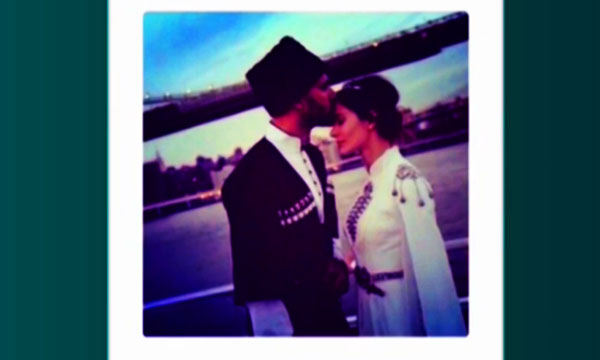 All those desi married men who are looking for a second wife, finding your new Dulhaniya is now just a swipe away!
A Russian dating app "My Diaspora" is soon to go international, dedicated to the task of specifically helping Muslim married men all over the world to hunt down potential second soulmates for themselves in just a few clicks.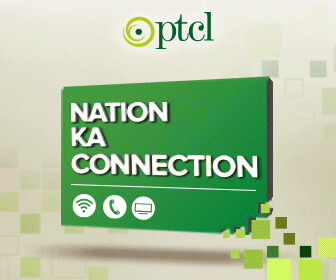 The brain-child of Arsen Kazibekov, the app is being claimed as the Halal version of "Tinder". This 21st century, tech-savvy "match-making" platform enables polygamous Muslim guys to login via Facebook and look for a bride via a directory of ladies that they would like to marry.
But registering for the app is not plain easy!
The eager members need to clear a serious quiz that comprises of mostly religious questions to be a part of My Diaspora.
What's more, the app requires a detailed bio-data, including information on the financial status and the smoking or drinking habits of the registrant.
Once registered, users have the liberty of messaging only three potential brides in a day.
Amusingly, men have to wait for the photograph of their matched-wife, as the picture of the sweetheart candidate is made visible at a later stage of online communication.
Also, My Diaspora has a feature of "Add Father" which enables the user to include a virtual chaperon while the two matches converse with each other.
Meanwhile, ladies who download the app are first asked if they are up for being a second wife to a married Muslim man by choosing yes or no.
Along with the details of their family and work, the women are also asked if they will prefer to move countries or change religion after marriage.
The app does not reveal the names or the images of the users and matches people as per the details provided by them.
While other dating apps like Tinder revolve more around casual flings and playful hookups, My Diaspora has been labeled as an app for serious men seeking second wives in accordance to the rules of Islam.
All the rage in Russia and U.K, the app records a massive user base of more than 10,000 registrants till date and is available on both iOS and Android in Russian, English and Farsi.
Now the application is heading to release itself in Iran, Tunisia, Algeria and Morocco.