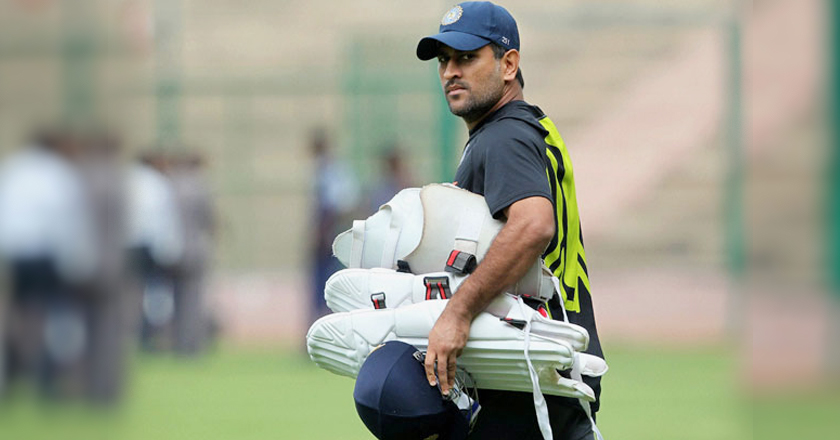 On Tuesday, Mahendra Singh Dhoni made a very surprising announcement to the cricketing world regarding his decision to retire from Test Cricket. Following his abrupt retirement, Virat Kohli will take hold of the position for Team Captain in his place for the Fourth and Final test match against Australia which is scheduled to be played in Sydney from 6th January 2015.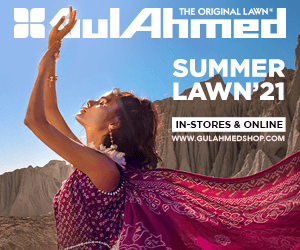 This was announced by the Board of Control for Cricket in India when the third test match against Australia was led to a draw in Melbourne. MS Dhoni was under a lot of strain because he was playing all the formats of cricket. He was recently also facing some fitness-related issues and due to a hand injury he had missed five ODIs against Sri Lanka in November.
In a statement released by BCCI, the secretary Sanjay Patel said that, "BCCI, while respecting the decision of MS Dhoni to retire from Test cricket, wishes to thank him for his enormous contribution to Test cricket and the laurels that he has brought to India."
Dhoni has performed in 90 test matches, and has acted as the team captain for 60 of them. His rise as a memorable cricketer was commendable, as he took over the title of Test captaincy from Anil Kumble in 2008.
The 33-year old wicketkeeper-batsman has not spoken up himself regarding his retirement, neither at the press conference which followed the match, nor at the presentation ceremony. However it is clear that he intends to focus on T20 cricket and the upcoming ODI worldcup.