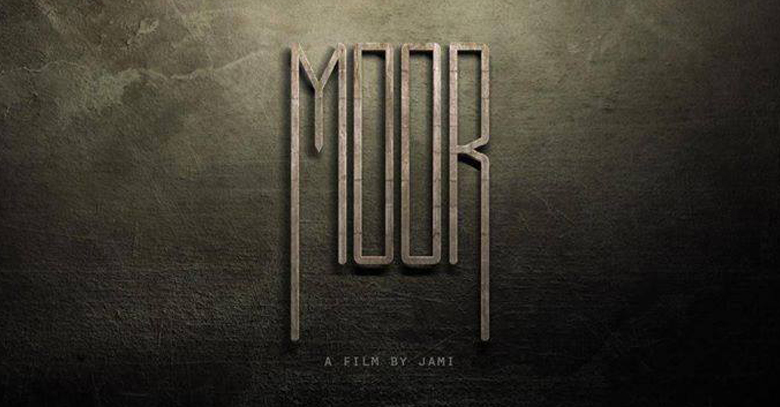 The whole nation rejoiced when Jami's Moor became Pakistan's entry for Oscars 2016. Now according to the full list of submission rolled out by the 88th Academy Awards, Moor will be competing with 80 other entries of foreign films, submitted by nations from all over the world
Earlier, The Pakistani Academy Selection Committee selected Moor to be submitted in the 'Foreign Language Film Award' category at the 88th Academy Awards.
Related: Pakistani Movie Moor to be Pakistan's Entry for Oscars 2016
In total 81 countries, including Pakistan, have proposed their entertainment endeavors to be further short listed for the world's most prestigious accolades. View the complete list here.
The next step of shortlisting will involve the reduction of movies to a number of nine, and then eventually rounded up to five finalists.
Exclusive: Moor Movie Review: One Small Step For Jami, One Giant Step for Pakistani Cinema
Let's see if Moor clears the next two challenges and finally makes it to the Oscars 2016.
Oscar nominations will be announced on January 14 2016, and the ceremony will take place on February 28 at Hollywood.