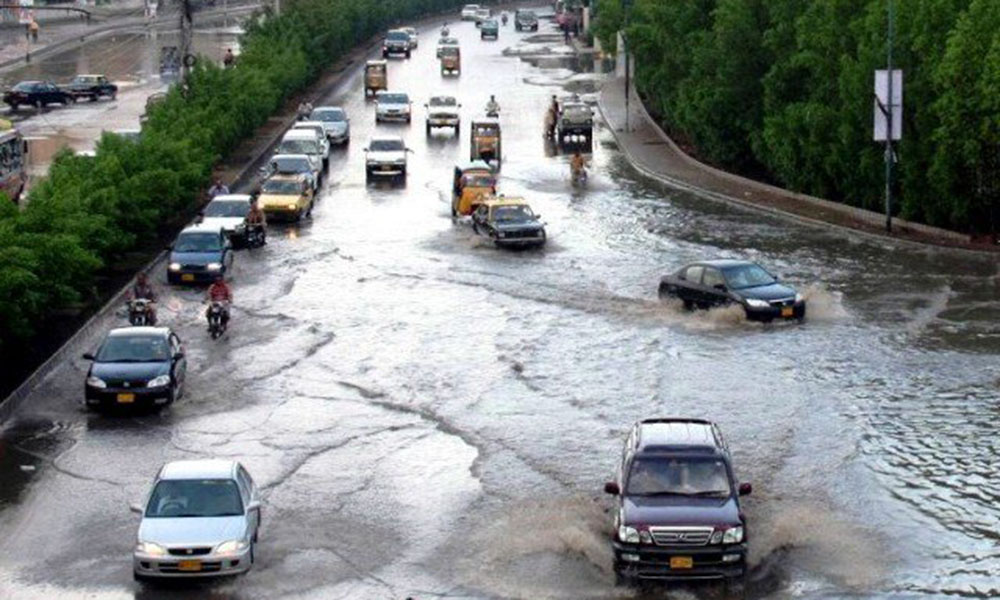 The weather forecast for the last week of June is heavy showers of monsoon rain, as predicted by the Pakistan Meteorological Department (PMD).
PMD Director General Dr Ghulam Rasul, while talking to Express Tribune, said, "Usually, monsoon rains start from July 1st, but this year it is going to begin from June 27 which is not something unusual."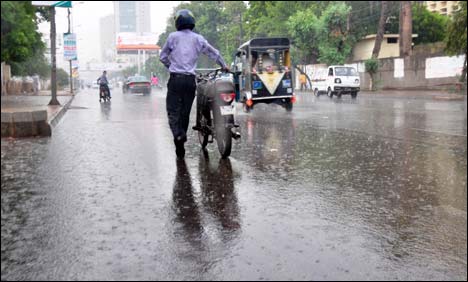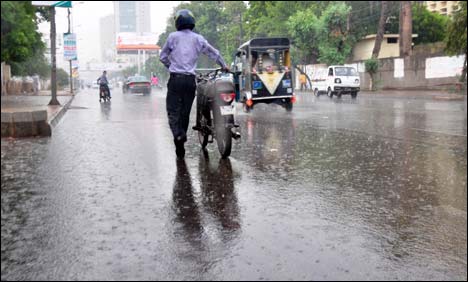 With the impending heat wave situation in some parts of the country while the drought-like conditions in others, early monsoon rains will be a sweet reprieve.
"It is not possible to tell exactly which area will receive the highest amount of rainfall, but the lives of people living along nullahs and rivers will be at stake", said Dr Rasul.
All concerned departments have been alerted to the possible flood-like situation that could arise due to heavy showers, and have been advised to take precautionary measures to avoid any casualties.
"The water inflow will increase during the monsoon season that could lead to an alarming situation," he said, further adding, " The Met Office is only responsible for issuing weather forecast and to alert the departments concerned about extreme weather conditions. Therefore, it should not be held responsible for any major damage as a result."
Stay tuned to Brandsynario for more updates.
Stay tuned to Brandsynario for more updates.