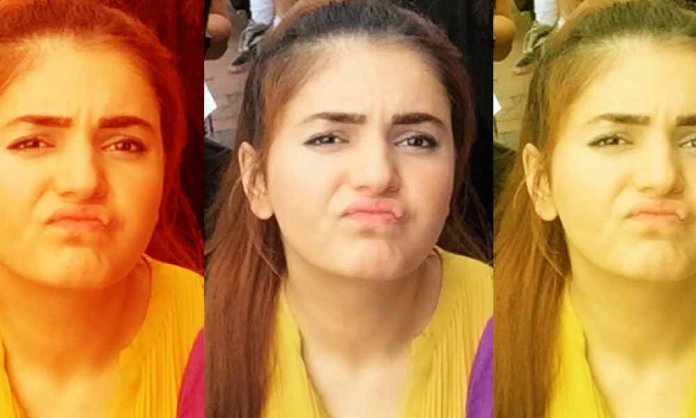 Pakistani singing sensation Momina Mustehsan is definitely killing it on TikTok.
Known as a fashion savvy, Momina Mustehsan has posted a number of TikTok videos and her fans just couldn't stop loving her lip-synching skills.
And what always catches our attention is her infectious energy especially in most of her videos!
Momina Mustehsan Collaborates with Indian Singer Ash King for Latest Track
However recently, Momina Mustehsan has just made another TikTok video but this time it's with the Indian film producer and musician Anshul Garg.
Yes, you read it right!
The Indian producer took to his Instagram account and shared the video with the caption:
Kiska? With @mominamustehsan . 😂♥️ #anshulgarg #mominamustehsan
Have a look at the video! 
We must say, they surely deserve the 'Best Celebrity TikTok of 2019' trophy, no exaggeration here!
With their flawless chemistry together, they left us wanting for more such videos from them as we would absolutely love to see them together.
Ayushmann Khurrana Responds to Momina Mustehsan's Andhadhun Review
Moreover, seems like the Coke Studio singer Momina Mustehsan is collaborating with Indian singers for her upcoming venture and just cannot wait for it!
Did you like their TikTok video? Let us know in the comments section below.
Originally published on Veryfilmi.com