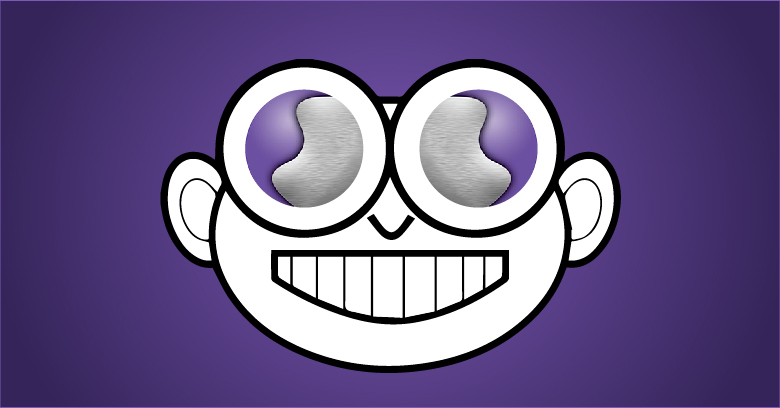 By Mohd. Omar Iftikhar.
Recently, the Mobilink Foundation has signed an agreement with the United Nations Educational, Scientific and Cultural Organization (UNESCO) to promote the 'SMS Based Literacy Program.' According to sources, a key facet of this program is to disseminate information to students across Pakistan via SMS.  The objective of the program, is to educate the underprivileged communities of Pakistan. UNESCO Islamabad, in May 2009, came up with the concept of an SMS Based Literacy Program and launched the education-based innovative project with Mobilink.
This year, the project will implement its fourth phase, which will comprise of two projects. The first project will be an extension of the already implemented SMS Based Literacy Program for learners and the governing bodies will transcend their geographical boundaries to reach out to the population in all provinces.
The second phase of the project, however, brings the teachers into this initiative by giving them a chance to participate in imparting education to learners across Pakistan. As planned, Mobilink Foundation's 'mTaleem' will administer the SMS Based Literacy Program in 2013.
An ingenious plan of the SMS Based Literacy Program is "Teach 2 Transform", which provides employee volunteers or Mobilink 'Torch-Bearers' the opportunity to render their services as teaching assistants across Pakistan and to become an active part of the process.
Commenting on the program, Director UNESCO, Dr. Kozue Kay Nagata said that, "We have come a long way in this public- private partnership with Mobilink and other partners."
Sharing his views on the initiative, Mobilink's Chief Commercial Officer, Bilal Munir Sheikh said that, "The Mobilink Foundation has been the custodian of Mobilink's Corporate Social Responsibility initiatives since 2008, with education being one of our primary areas of focus. We look forward to working closely with UNESCO to enhance the impact of this initiative for both learners and teachers over the course of this project."