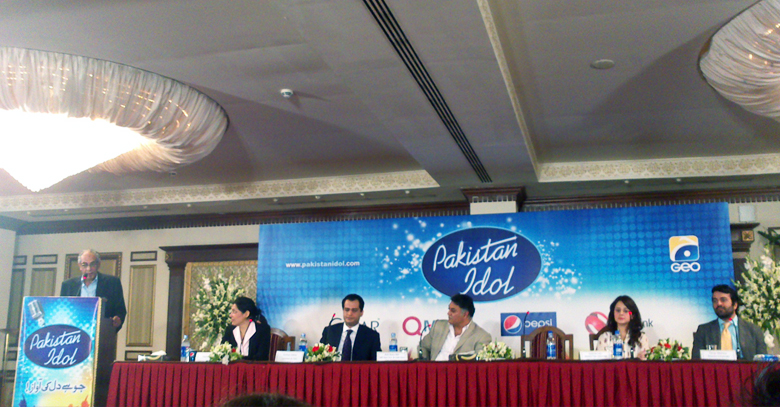 By Ufaq Ashfaque
'Pakistan Idol' scooped over 10,000 entries through Mobilink Mobile Audition from aspiring participants from across the country.  
Mobilink is the pioneer in introducing the idea of auditioning over call-ins in the history of the global reality show. Being the official sponsor for Pakistan Idol, Mobilink managed to decrease the gap between its customers and the global platform together.
Mobilink is the official sponsor of Pakistan Idol.  The cellular network has established its market well, with an estimated 37 million subscribers, located in more than 850 cities across the country.
"Our support for Pakistan Idol is part of our belief in the inherent talent of the people of Pakistan. As Pakistan's telecom industry leader, Mobilink understands its responsibility to provide an equal opportunity across the length and breadth of the country to participate in the world's largest music reality show," Farid Ahmed, Director Marketing for Mobilink said.
"Mobilink takes great pride in having increased the outreach of 'Pakistan Idol' to over 850 locations across Pakistan."