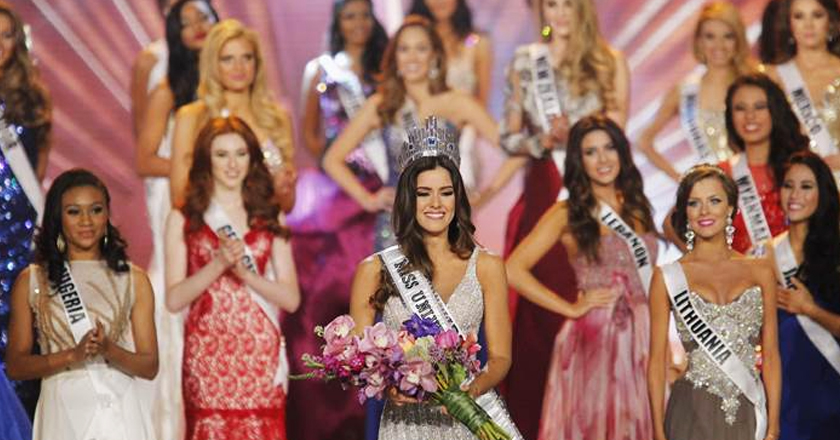 Meet the new Miss Universe! Held at the Florida International University, the glamorous Miss Universe 2015 crowned Miss Colombia, Paulina Vega, as the winner for the beauty pageant this year.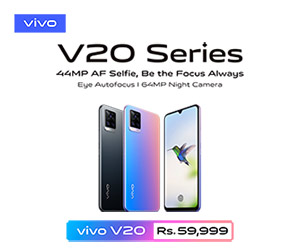 88 stunning divas competed against each other, showing off to the world their beauty and talents, at the 63rd Miss Universe event. Out of the top 5 stunners from Colombia, USA, Ukraine, Jamaica and the Netherlands, the Colombian beauty stole the show this Sunday. 
Apart from the traditional swimsuit competition and donning the gorgeous evening gowns for the world, Miss Universe pageant is known for its terrifying Q&A session. This year the Facebook fans were asked to send in their questions for the gorgeous beauties too. One most asked question was selected for the home beauty, Miss USA to answer.
Other questions in the much acclaimed Q&A were asked by a panel of judges which comprised of Kristin Cavallari, Manny Pacquiao, Emilio Estefan, DeSean Jackson, Nina Garcia, Rob Dyrdek, Giancarlo Stanton and others. Each of the top 5 contestants were asked to select a judge to ask them questions.
When asked about what women can learn from men, the Colombian beauty replied, "I believe there are still men that do believe in equality. I believe that's what women should learn from men." 
According to the polls, the audiences weren't overly impressed with either of the top 5 beauties answers in the Q&A session. The final question for the pageant, asked by a panel of judges, was, "What is the greatest contribution your country to the entire world?" 
The social media is abuzz with the wrong judgment by the panel. It seems Miss Jamaica was a hot favorite of the lot. Angry fans took bashed out the pageant on Twitter for not robbing placing Miss Jamaica on forth stand.
The booing after #MissJamaica's leave has been the strongest in #MissUniverse's modern history…

— Diana Pedroni (@DianaPedroni) January 26, 2015
They were so mad at Jamaica being 4th runner up they were still booing when they got to the 3rd runner up #MissUniverse2015

— Monique Currie (@Mocurrie25) January 26, 2015
The newly crowned, Paulina Vega, talked about her Colombia's contribution, "My country has been an example for the rest of the countries. We are persevering people no matter what is in our way. We continue fighting for what we want to accomplish."
While the 22 year old bachelor student is ecstatic about her win, she plans to go back to her studies immediately after the end of her one year reign. Amongst other top contenders were Miss USA, Nia Sanchez and Miss Ukraine, Diana Harkusha.