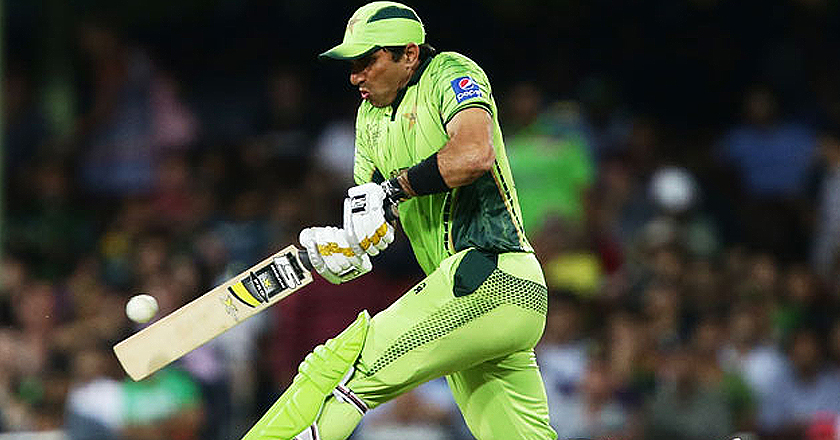 Yet another proud moment for the Pakistan as Test Cricket Captain Misbah-ul-Haq makes to it to the 2016 edition of Guinness Book of World Records.
The honor has been bestowed to the revolutionary skipper for equaling the 28-year old record of scoring the "Fastest Test Century" in the history of world's cricket.
Misbah hit the mark in a test match against Australia at Abu Dhabi back in 2014, when he made a century off just 56 balls.
Apart from the Pakistani cricket star, the achievement is held by the West Indian legendary player Viv Richards. The champ scored a ton against England in 1986, also on 56 balls.
Congratulations to Misbah-ul-Haq on his massive feat and for making the whole nation swell with pride!