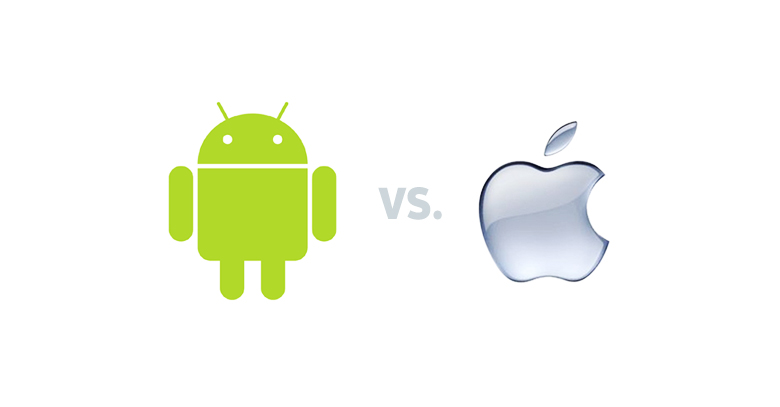 By Tooba Zaheer Shaikh.
Microsoft asked component suppliers in Asia to provide components that can be used to create a touch screen for a watch-style device, suppliers revealed only months after Apple's announcement of working on a watch-like device with smartphone capabilities.
This comes at a time, when Microsoft has already launched a tablet brand Surface to compete with Ipad.
The war is intense, even though Microsoft has yet declined to comment on the prospect of a watch-style smart device. If Microsoft does decide to proceed with the project, it won't be its first attempt.
A similar attempt was made by the software giant nearly a decade ago with Smart watch, on which users could receive headlines, sports scores and instant messages for a small subscription fee. The product was discontinued in 2008.
Suppliers were requested to provide a 1.5 inch display screen for the potential smart-watch. With Microsoft already competing in the tablet category and making plans to extend into 7 inch tablets to compete with Ipad mini, wearable gadgets are the next logical step.
As the battle intensifies with Apple's iWatch, Google glasses and Nike's activity monitors, it is yet unknown if consumer is ready for wearable gadgets, are you?