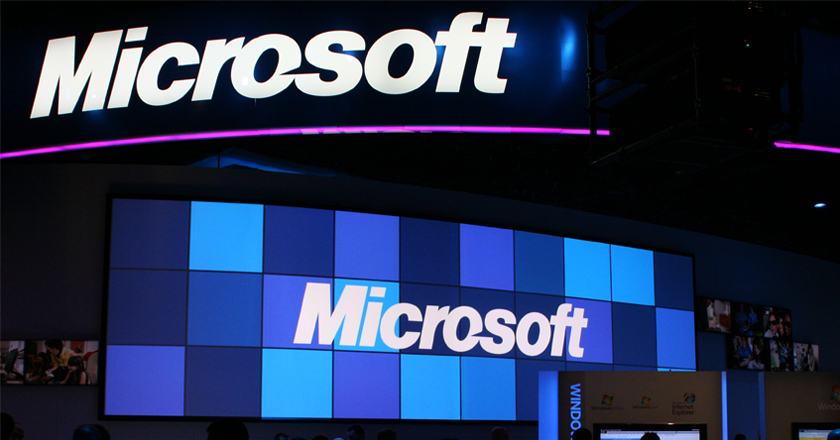 Microsoft Pakistan has yet taken another step forward and reached out to the scattered and numerous talented youth all across Pakistan.
The Microsoft Innovation Center (MIC) initiative has taken up more than 50 students from the remote areas and trained them in app development.
The highly interactive and world class internship program which spanned over 6 months was conducted in Karachi and Lahore.
This training program in IT and software development will aid the trained students in development of new applications and boost their entrepreneurial skills.
MIC Karachi program trained 22 of these 50 students among which 6 students were from BUITEMS-Quetta, 3 female students hailed from Sardar Bahadur Khan- Quetta and from the University of Baluchistan came the rest 13.
Among students at MIC Lahore, 10 females selected from Sardar Bahadur Khan University – Quetta, 10 hailed from University of Baluchistan-Quetta, rest 3 students individually hailed from Rahim yar Khan, Peshawar and Faisalabad.
These students went through a crash course immersed in a practical work environment. The apps developed will be up on the Windows store and phone platforms. Already within 45 days of training, an astounding 30 interactive high quality apps have been published by the students.
Tahir Masood, The DX Lead at Microsoft Pakistan stated that, "Talent has no boundaries! Any student can greatly benefit from the Microsoft Innovation Center (MIC), which provides world-class resources and support for students, entrepreneurs and startups, accelerating the creation of new companies, jobs and growth of the local software ecosystem."
As our government tends to more crucial matters such as what corners to cut, the 'meager' and 'petty' task of recognizing and promoting the talented youth of Pakistan is being taken up by different corporations and NGOs both domestic and foreign.