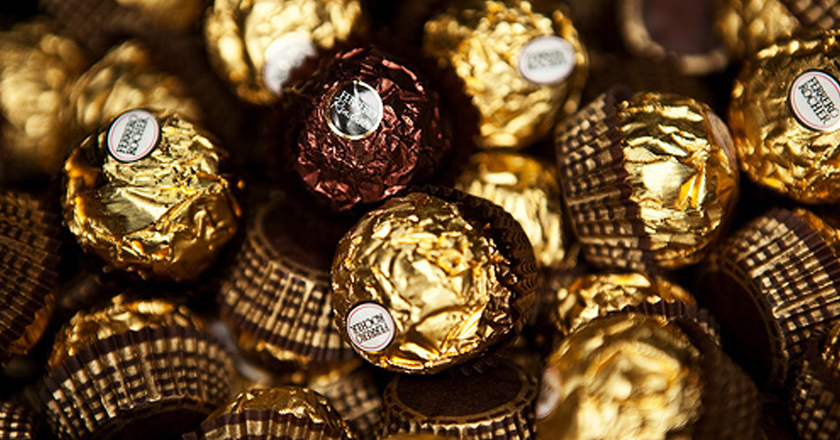 The creator of Nutella chocolate spread and Ferrero Rocher chocolates, Michele Ferrero died on Saturday at the age of 89.
The multi-billionaire was the richest man in Italy and had built a global corporate empire as large as the likes of Nestle, Mondelez and Kraft. Michele Ferrero died at home in Monaco after suffering from months of illness.
Michele Ferrero was a man of few words and did not prefer any kind of publicity, so much so that Forbes Magazine has quoted Ferrero to be "one of Europe's richest and most secretive tycoons".
He is the person who turned a local family business from Piedmont region into one the world's fourth-biggest chocolate confectionery company, with 8% of the global chocolate market.
The Italian President, Sergio Mattarella mourned the death of the entrepreneur in the following words "Ferrero was for many years a champion of Italian business, always succeeding in keeping up with the times thanks to innovative products and his hard work and reserved [nature]. Italians remember him with gratitude, also for his work supporting and promoting culture."
Michele Ferrero was also the brainiac behind the invention Kinder Chocolate Eggs and Tic-tac.
Chocolate lovers around the world remembered the billionaire confectioner with the warmest wishes. Take a look at these tweets that honour the love of chocolates and desserts:
Thank you my good sir for bringing Nutella into our lives! ?? #RIPMicheleFerrero pic.twitter.com/QHCVA8QFQc

— Ridiculousness (@WeLoveRobDyrdek) February 15, 2015
Sweetest day of death from the sweetest man who invented Nutella and Ferrero Rocher. RIP Michelle Ferrero ??

— ? (@bellabambinii) February 16, 2015
Raising a jar of Nutella for #MichelleFerrero. Thanks for spreading the hazelnut love!

— Emilie Garnier (@yemilie78) February 17, 2015
Rest In piece and bless the soul that brought happiness to this world,the creator of Nutella, Kinder, and Ferrero Roche, Michelle Ferrero?

— Sarah Touma (@Its_ST) February 15, 2015
Willy Wonka of our times. Man behind the joy of FerreroRocher & dipping fingers in Nutella Jars #MichelleFerrero #RIP pic.twitter.com/vL1UihP46G

— Food Talk India (@foodtalkindia) February 15, 2015
Michelle Ferrero, the man behind Kinder's Bueno – among other things, has just passed away. A sad day for humanity. pic.twitter.com/pg05CBW94A

— Slaiman AlBader (@slaimankhalid) February 15, 2015