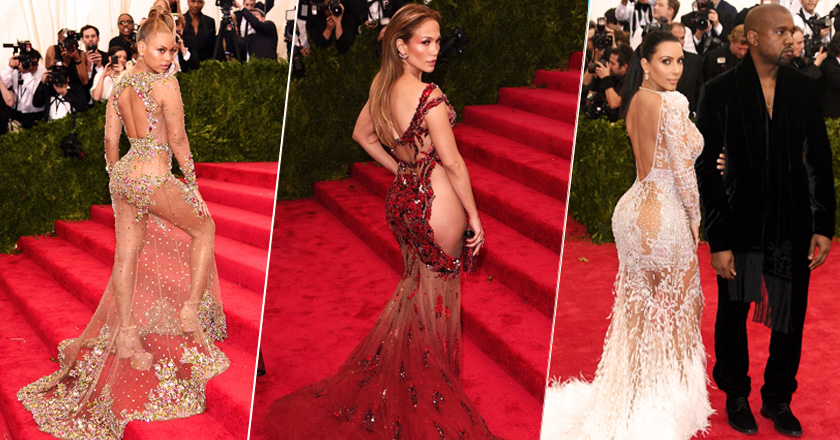 Hollywood's fashionistas and glitterati donned their best outfits and all turned out to one of fashion's biggest nights — the annual Metropolitan Museum of Art's Costume Institute — better known as simply, the Met Gala.
The night's event and the corresponding costume exhibition at the museum is "China: Through the Looking Glass" celebrating all things Chinese art, design and dresses that interpret the country's culture.
Of course, the beloved fashion divas dressed to the nines – Chinese style!. But in our opinion, it was the night every A-list celebrity made it to the worst dressed list!
See who rocked – or rather flopped – on the big night: