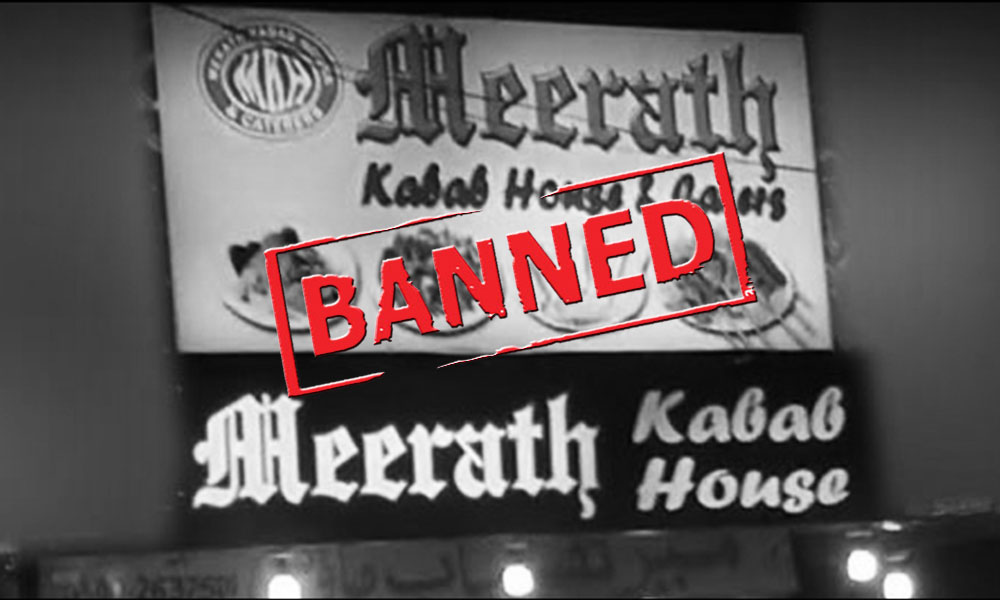 According to a report published by ARY, Karachi's famous Kabab house, Meerath  at Guru Mandar has been sealed down by the official authorities due to unhygienic conditions.
According to the report, official inspection team arrived at Meerath Kabab House, Guru Mandar to check health and unhygienic condition and shut it down on account of poor quality of food and conditions of various parts of the eatery.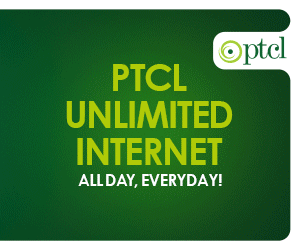 Top 13 Fashion Outlets Sealed by Punjab Revenue Authority for Tax Evasion
Earlier this month, food authorities banned Student Biryani and Khan Broast along with Empress meat market due to similar conditions.
Read More: Coca-Cola's Plant Sealed: Lizard Found in Sprite One Litre Bottle