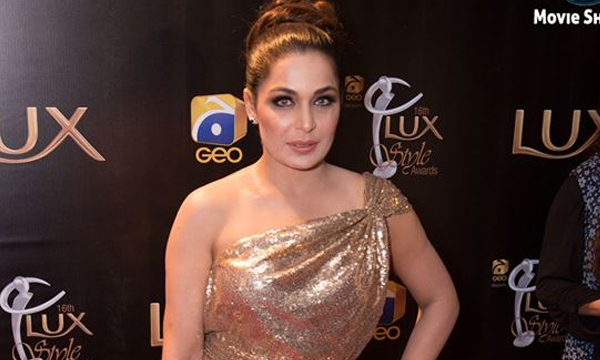 The queen of scandals and all-things-bizarre, the Lollywood lady "Meera" never fails to make us laugh! It is never her work or accomplishments that make her grab the limelight! She tends to seek attention with her quirky 'angreezi', hilarious statements and even malicious rumors,
Recently, Meera's appearance at Lux Style Awards 2017 gave social media a lot to talk about! We bet you won't believe what she revealed to the press about herself and her take on Pakistan's politics.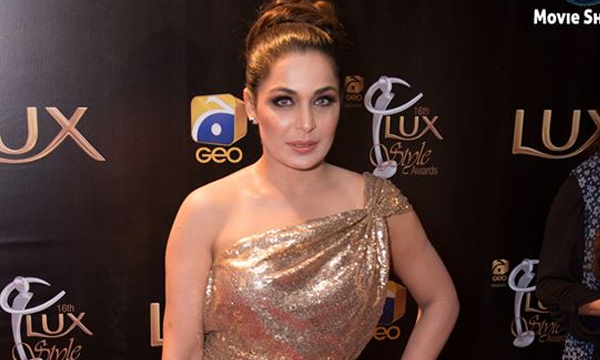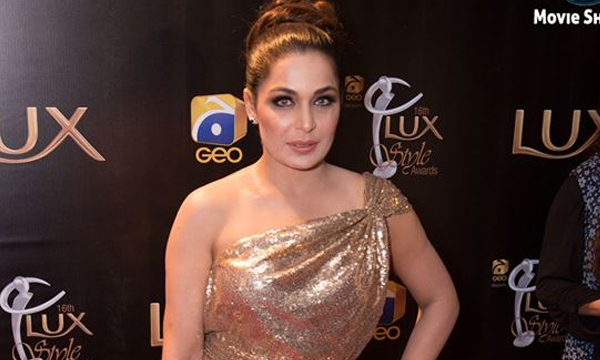 While giving a shout out to her fans at the red carpet, Meera in her broken English commented the most shocking thing about her age! According to the allegedly 40-year-old star, her age is only 16! Surprised? We are too.
Watch what she said here!
Even worse was when she voiced her opinion on Panama's controversy and even sang "Yeh Panama Panama Kia Hai", making the reporter burst into fits of laughter!
And guess who is her favorite leader? Yes, it is Nawaz Sharif!
"Nawaz Sharif should stay as PM because he thinks good for the country"
Well, that is just Meera being "Meera". It goes without saying that she will never change and continue to make us all laugh with her uproarious remarks!
Stay tuned to Brandsynario for more updates!