Now that everything revolves around technology, our lives would be empty if we were to run out of smartphones, tablets, and other such devices. And that makes the existence of innovative chip-making companies ever more important. MediaTek is a market leader in that, from enabling smartphone and Voice Assistant Devices (VAD) to 5G. Based in Taiwan, the global company that connects 2 billion devices a year conducted a virtual webinar to outline its plans for Pakistan.
The Webinar by MediaTek
Rami Osman, the Director for Corporate Sales and Marketing MediaTek Middle East and Africa, addressed the webinar attended by various stakeholders in the technology industry. The attendees ranged from media publishers and YouTubers to tech influencers and media representatives. While the headline of the webinar was to discuss what the tech giant had in store for Pakistan, they emphasized being the providers of up-to-date Hyper Engine Gaming Technology for Pakistani consumers.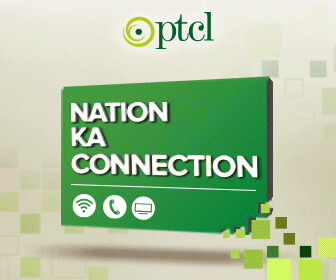 They laid focus on the gaming sector during their talks. MediaTek director explained that the company intends to empower the gaming devices with the new MediaTek Helio G Series. They will be doing that by introducing smartphones powered by the G Series, which includes in it the Hyper Engine gaming technology. The series will consist of MediaTek Helio G95, G90 series, G85, G80, G70, G35, and G25 chips. Every chip in this series is aimed to give the users great performance results and a fantastic gaming experience.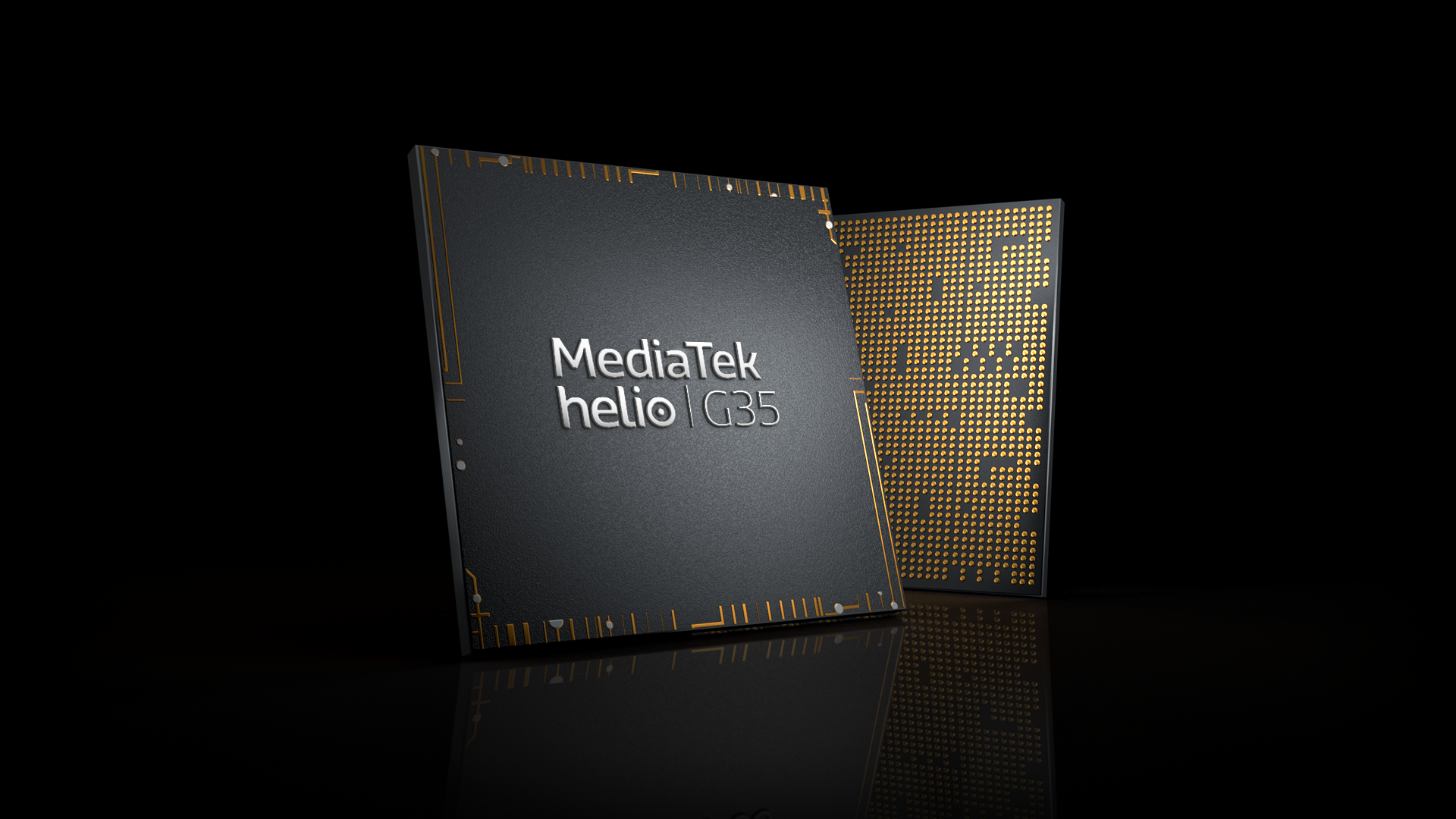 The Target Market in Pakistan
Rami Osman was asked about his views on the target market that he sees in Pakistan. He responded with statistical figures that show a promising future for the company in the country. He mentioned that there seems to be a positive trajectory for smartphone devices with a quick transition from 2G to 3G and now 4G.
Moreover, the country has a population of 200 million, so the target market constitutes at least 12 million active users. In the future, hence, the target market will only multiply. He mentioned that he is also aware of PTA and the government's active interest in improving the telecommunication sector.
With everything looking so promising for the tech company, the director mentioned their plans for establishing a regional office in Pakistan; it indeed would be the need of the hour.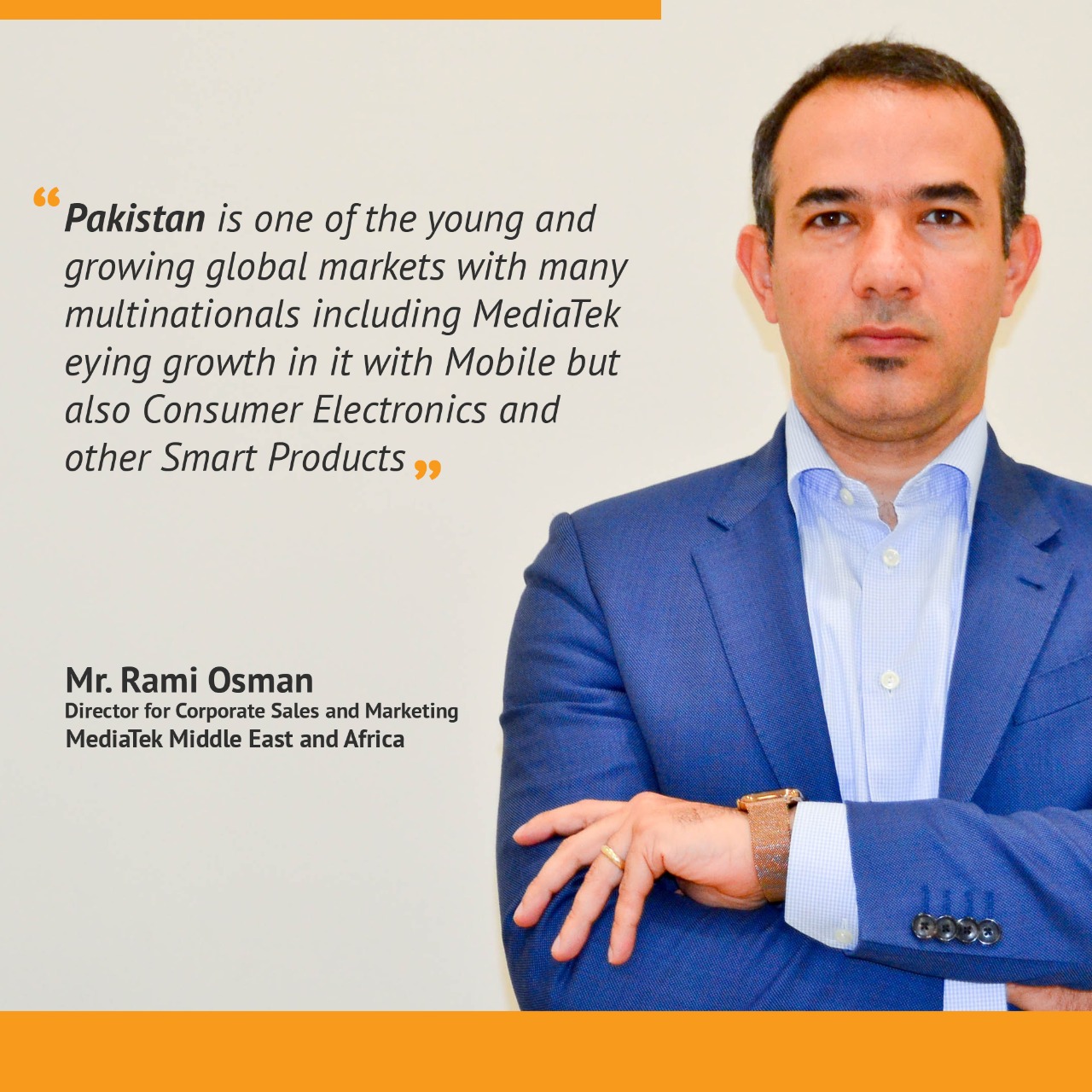 What are they planning?
As for the marketing strategy for the tech influencer, he explained how they would be paying attention to creating opportunities linked with 2G to 4G migration, such as investing in KaiOS smart feature phone that will operate on MediaTek chipset.
Continuing to introducing new features, Osman mentioned how they would be bringing on flagship features at economical prices to make every SEC their potential consumer. Additionally, the chip-making company is also looking at joining hands with local manufacturers of TV and smartphones.
They also mentioned how they would be studying Pakistan rather than enforcing their outlook regarding the PR strategy. And that matters a lot because if one does not make an effort to understand their consumers, they will not be able to brief them about their products and solutions effectively.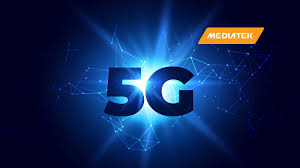 To give a gist of this webinar, it was about MediaTek outlining their strategy for Pakistan, which includes making an effort to improve strategic partnerships with local manufacturers. And that goes hand in hand with their next point, encouraging the Pakistani market to use their Hyper Engine Gaming Technology. Let's see how it all comes to fruition, but for now, MediaTek seems focused, so we wish them the best of luck!
Stay tuned to Brandsynario for the latest news and updates!