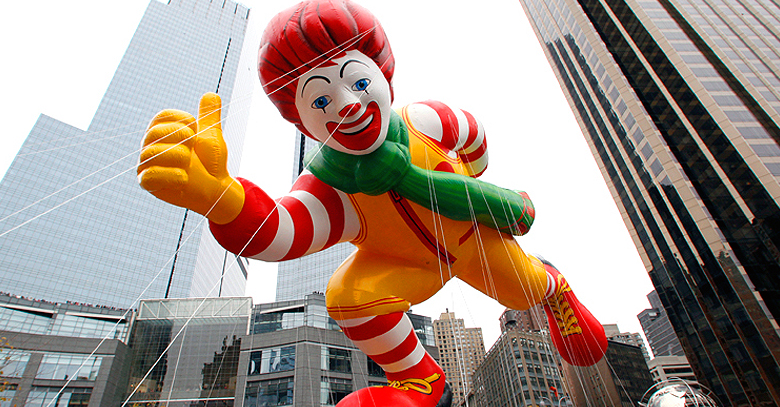 By Zulfiqar Ali Sajwani
McDonalds, the global fast food chain has taken Mr. Atif Rafiq on board as the first Chief Digital Officer.

Mr. Rafiq has a bag of eligible credentials under his name. With experience in companies like Yahoo, AOL, Goldman Sachs and  Amazon, the man is known for his skills and expertise in the digital marketing industry.

Rafiq most recently held the role of general manager of Kindle Direct Publishing at Amazon. He joined Amazon from Yahoo, where he was general manager of the brand's Y! Local division.

The veteran will supervise McDonald's global digital strategy, ensuring a wave of modernization in McDonalds' customer engagement through social media and various other digital platforms.

Mr. Steve Easterbrook, Chief Brand Officer will be the Line Manager of Mr. Rafiq, assisting him in this newly conceptualized role in the company.

"Atif will lead a more coordinated and comprehensive digital strategy for our global organization as we deepen our connection with our customers" Mr. Easterbrook said while explaining the rationale behind Mr. Rafiq's appointment

"His cutting-edge thinking, background and expertise will help us drive even greater innovation in this arena", he added.

With this amendment in the organizational structure of Mcdonald's, we are expecting an extremely captivating and enticing digital marketing campaigns from the fast food chain.