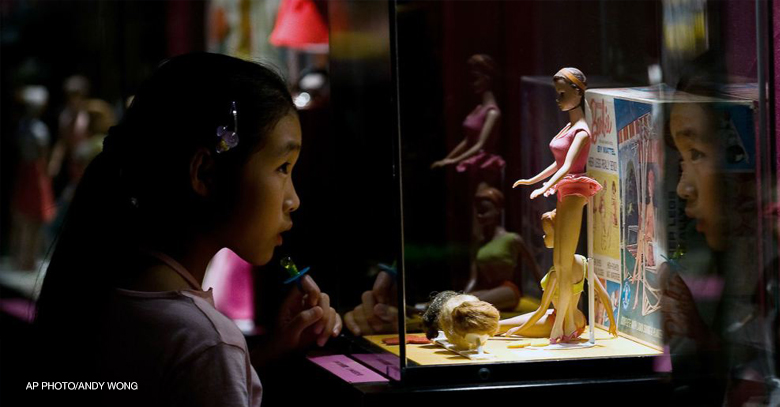 By Ufaq Ashfaque
Mattel plans to end the struggles of Barbie in Chinese market as it decides to manufacture an education-focused, localized Barbie instead of the regular one which is all about manicures and dresses. 
After Barbie's continuous failure in Asian markets and especially China, Mattel realized that Asian culture prizes education more as compared to other things so it decided to localize its strategy in order to cater to the audience in China.
Hence, with a change in strategy and the actual product, Mattel's Barbie is all set to re-enter the market with a revamped image. It will be named Violin Barbie.
"Joy and learning are like oil and water in China.  If they allow for more play, half of our marketing is done,"Peter Broegger, senior vice president for Mattel Asia Pacific, said after the announcement of the decision to produce a Barbie focused on education was made.
The new Violin Barbie will appear to be something similar to a Tchaikovsky, being a more disproportionate version of the exquisite Barbie known to us for decades.
Mattel has collaborated with China's Ministry of Education and Culture to promote the new Barbie among children as the government's approval for the toy might boost sales. With the help of educational professionals and skilled personnel in the industry, Mattel will be taking a more child-centric, school-focused approach regarding educational playtime at school.
Mattel could use some help for its educational campaign and boost sales revenues.  One example that could give Mattel's Barbie some motivation is Fisher Price that pins their 'Play IQ' campaign with the tagline 'Joy for Learning'.
If Mattel can push its strategy towards education and impress the audience with their new value offering, chances of success are much more than anticipated.