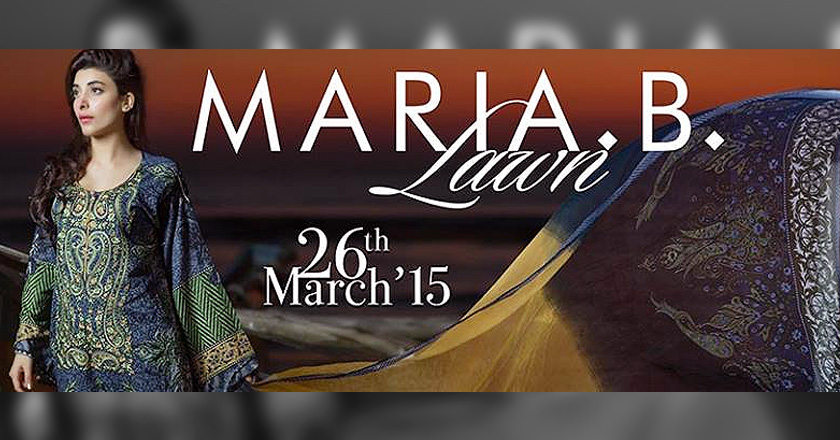 Maria B. introduces her new lawn collection in March 2015, featuing the Hocane sisters, Urwa and Mawra.
After the launch of the brand's embroidered silk collection Mbroidered 2015, Volume 1, leading retail brand,MARIA.B. has announced the launch of its new MARIA.B. Lawn 2015 collection. With renowned TV personalities Urwa and Mawra Hocane as the face of their campaign.
Insipired by different cultural sources, varying from vintage French embroidery and Greek emblems, to damask, Mughal inspirations, traditional Lakhnavi prints and Indian chikankari, the brand is available in 11 cities across the country.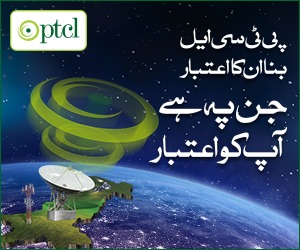 In 2014, the retail brand raised the benchmark for innovation in designer lawn through the introduction of the first Pakistani designer lawn collection with prints on Arabic (Arabi) lawn. The collection also featured Egyptian Giza lawn, Jacquard lawn and embroidered lawn.
With an astounding international presence, including India, UK, USA, Bangladesh, UAE and Qatar, MARIA B. has an extensive retail network.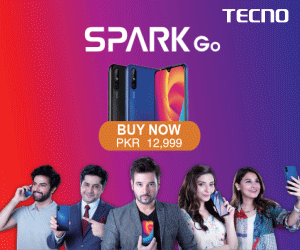 The brand's signature Lawn collection will be available at all MARIA.B. outlets and major retailers nationwide and internationally through www.mariab.pk from March 2015.