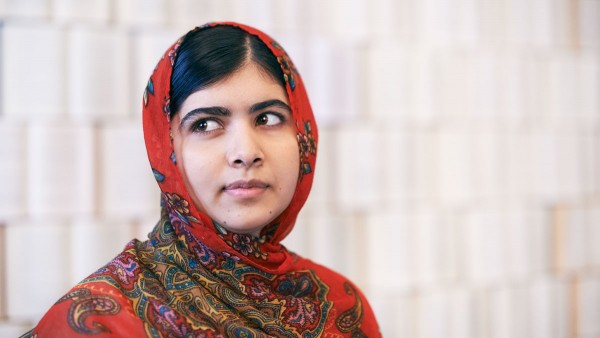 Pakistan's young prodigy Malala Yousufzai has made it to the Global Citizen Festival 2015 being held at U.N. General Assembly, amongst other note-worthy international celebrities like Leonardo DiCaprio, Beyonce, Mark Zuckerberg and Coldplay.
Kick starting 26 September, the social event aims to address global issues including climate change, poverty and inequality.
Yousufzai will be amongst the plethora of activists who will take the stage at the festival where U.N. Secretary-General Ban Ki-Moon, several Prime Ministers and business dignitaries will be present.
Related: 13 Times Hollywood Celebrities Supported Malala
The discussions and speeches held at the one-day grand event will enable the setting of Global development goals and their achievement over the next 15 years.
Read more: 15 Pakistani Kids Who Made the Nation Proud!
Malala Yousafzai, was shot in Swat in 2012 and became the Nobel Peace Prize winner after proving herself to the world. She has always fought for the rights of women and made it the Top 100 most Influential People's list in the Times Magazine.