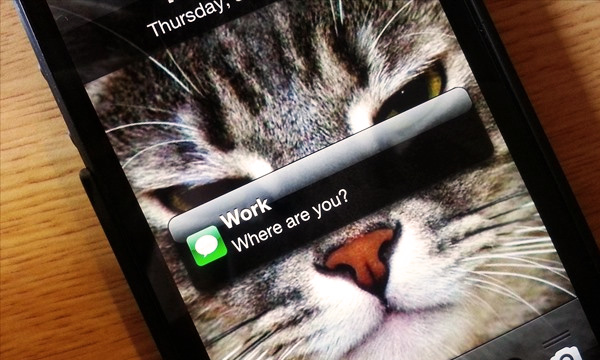 For most of us, our work becomes our priority. On any average day, you call home and leave a message for your parents. "Hey mom, I'll be home late. I'm working on a presentation for office. See you later, bye." And then on with your work. Because that's the most important thing in life right? Working hard to move ahead in life.
With the advent of smartphones, work follows us everywhere, whether we are on vacation or at home with our loved ones. Our professions seem to have taken over everything, leaving little to no room for personal life.
The following pictures give us an insight of how we in the race to earn the most money neglect our family and miss out on the important personal milestones. Here are some examples of why we should pay attention to our family and loved ones:
Source: limitless.com
Did you like this post? Let us know in the comments below!
Stay tuned to Brandsynario for more!