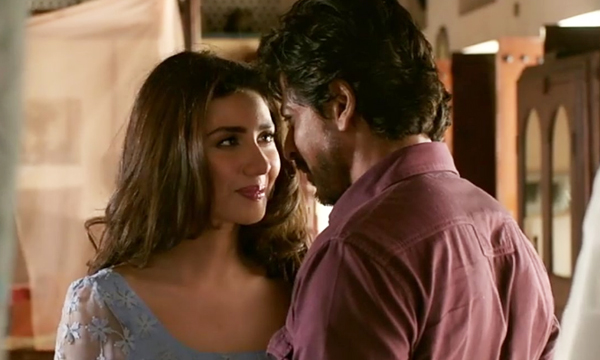 The Bollywood Zaalima, has literally floored the whole of subcontinent! The critics of the Indian nation seem reluctant to admit that our Humsafar hottie has rocked her role in Raees. However, the reviews from worldwide movie-goers are applauding MK for perfectly portraying the character of SRK's wife Aasiya in the movie
What is more, the whole of Pakistan is well-aware that Mahira is a pro at whatever she does. Much to our glee, some scenes of our 'piyaari' heroin have made their wave on social media, courtesy die-hard fans of the Raees lady!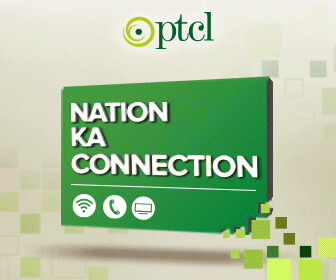 Of course, we are on a hunt for all the scenes leaked on the web and making sure fans of Queen Khan don't miss them!
You need to check this clip in which Mahira is serenading SRK with classic "I Love You" tune!
Seeti Maar Entry 🎆 Asiya ❤ RAEES FDFS With @SRKUniverse 🔥 . . . . . . . . . . . . . . #shahrukhkhan #tomcruise #richardburton #clarkgable #robertdowneyjr #robertpattinson #robertdowney #angelinajolie #nataliportman #leonardodicaprio #bradpitt #salenagomez #nicolascage #willsmith #jenniferlawrence #jenniferlopez #jenniferaniston #respect #romance #flirt #huggs #kiss #megastar #jabtakhaijaan #bestiegoals #love #dearzindagi #mahirakhan
 Watch Mahira being thier for SRK in this one!
This mini-clip will make you LOL!
I am in love wd #ShahRukhKhan sir Again n again damn @iamsrk #mahirakhan @TheMahiraKhan Beautiful uh.#friendship n #love #bhaijaan😉 pic.twitter.com/WsHD2KfSyE

— BEFIKRE_SANA (@sana6356) January 25, 2017
And this steamy still of Khans from the movie will make you go "hayeeee"
Getting #Wet in #Rain after ,made it even more #Fun. ❤️❤️❤️ #Pluviophile #MovieDay #Raees #Day #Zaalima #SRK #MahiraKhan #ShahrukhKhan #Love.
The one with the baby Raees! Picture Perfect, Right?
Don't know who pissed SRK off in this one!
The buzz is that Raees will be soon hit the cinemas in Pakistan! Can't wait to witness the magic of both the Khans on the big screen!
Stay tuned to Brandsyanrio for more updates!