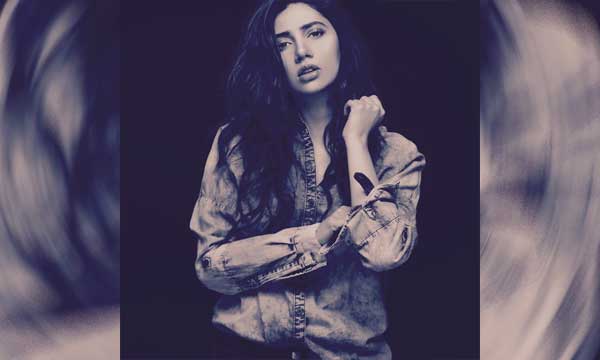 It is no secret that Mahira Khan has become a hot property in both Pakistan and India. She is the first starlet to bag a role with the Bollywood Badshah, Shah Rukh Khan and even proved her mettle by wowing the world in Raees!
Undoubtedly, she has become even more desirable for Pakistani producers. Her demand has surely increased in the industry and so has her paycheck!
According to a report by Express.pk, Mahira Khan is now asking for a heavy paycheck after her success in her dream debut in India.
The news reveals that she is currently in shooting for Shoaib Mansoor's Verna and have signed up a few commercials.
If these rumors are really true, we don't blame MK for increasing her paycheck. Her performances have proved that she has it all and is a force to reckon with.
Is Mahira Following Fawad's Footsteps?
An earlier report by Express.pk also revealed that FK is demanding a heavy amount as much as 2 corer for working in local cinematic endeavors, after riding high on his success in B-town.
Of course, moviemakers are all set to welcome him with open arms, but seems like Fawad's call for a big paycheck is driving them all away.
However, producers have expressed extreme shock and disapproval over Mahira Khan and Fawad Khan's demand for such a staggering paycheck.
Nevertheless, we love both, the Queen Khan, Mahira and King Khan, Fawad! And we think they both deserve all the moolah for their feats.
Stay tuned to Brandsynario for more updates!