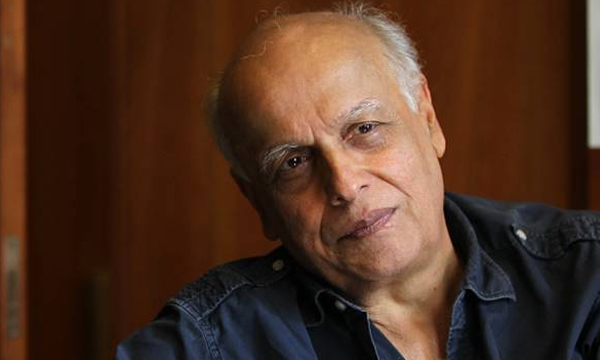 Mahesh Bhatt has forever been a strong supporter of cross-border exchange of talent between India and Pakistan. Even despite the political upheaval between the two nations, he is up and about again with an entertainment project to unite the rivals.
Seems like the veteran director will be making a desi version of Shakespeare's  Romeo and Juliet, transforming the story into an Indo-Pak romance saga. According to Bollywood Hungama, the Dehli-based actor, Imran Zahid will be playing the hero in the tale.
Speaking to the press, Bhatt revealed the ideology behind the play.
 "It will address the theme of us, instead of them"
Rumor is that the title of the endeavor will be 'Milne Do', to stand true its theme and mission. Already, the director has roped in Ali Zafar to write a theme song for the play.
 "Bhatt sahab has already approached Ali Zafar to write a theme song for the play. We're now in the process of approaching some more Pakistani singers and composers"
Imran Zahid also tweeted that Zafar will be singing for the play
Ali Zafar to singh for Mahesh Bhatt play "Milne Do".

— Imran Zahid (@imranszahid) February 18, 2017
Mahesh Bhatt & His Love For Pakistan
Mahesh Bhatt was bound to be an important member in the list of Bollywood celebrities who love Pakistan. He had always been an ambassador of peace and a supporter art exchange beyond borders.
Bhatt did not shy way in taking part in the #ProfileForPeace campaign. Time and again, he has openly admitted his love for Pakistan and its people in several interviews.
On one such account, he went as far as wishing that Indian directors would shoot movies at the beautifully picturesque locations in Pakistan. Bhatt has been subjected to a lot of negativity owing to his views, but he has never given up.
Let's see which Pakistani artists will be roped in by Mahesh Bhatt for Milne Do.
Stay tuned to Brandsynario for more updates.