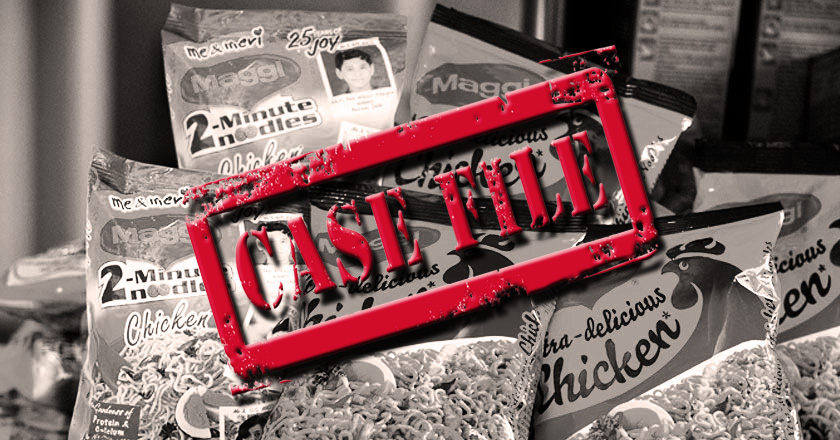 After high levels of lead and MSG were found in a batch of Maggi Noodles in India, the state has filed a case against Nestle India for manufacturing and selling harmful products.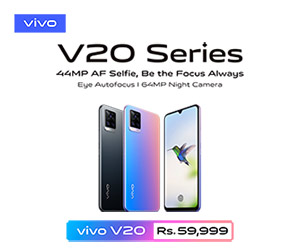 In the northern state of Uttar Pradesh, during routine tests, Food Safety and Drug Administration found dangerously high levels of lead and the presence of the banned flavor enhancer, MSG (monosodium glutamate, in two dozen packs of Maggi instant noodles.
On discovery, FDA immediately ordered Nestle India to recall the harmful batch of noodles from the state's stores. 
Following this, the state's Food Safety regulator filed a case against the company and the store owner in the court of Additional Chief Judicial Magistrate for manufacturing and selling potentially harmful products.
The officials of Nestle India are scheduled to appear in the court on 1st July 2015 and if found guilty of the said charges, they will not only face a heavy fine but possibly imprisonment term, as quoted by the deputy food safety commissioner Vijay Bahadur.
While Nestle India has refused to comment directly, a press statement issued last Friday rejected all the accusations and stated that the company is conducting tests of their own.
Once they have the results, they will share them with the authorities and work alongside them to end the issue once and for all.
On the other hand, a local advocate has filed cases against three Bollywood celebrities Amitabh Bachan, Madhuri Dixit and Preity Zinta for endorsing Maggi noodles as a safe and healthy product for kids and young adults.
Since these cine personalities are paid hefty compensations for TV promotions, they are held liable for "mala fide intentions and playing with the health of the kids and young people of the country".
Apart from Nestle India, the cases has also been filed against Nestlé's Nagal Kalan Industrial Area unit, Barabanki's Easy Day outlet, where the tested packets were obtained for samples, Easy Day firm, based in Delhi and its employees Shabab Alam and Mohan Gupta, who serve as FMCG managers for the store.