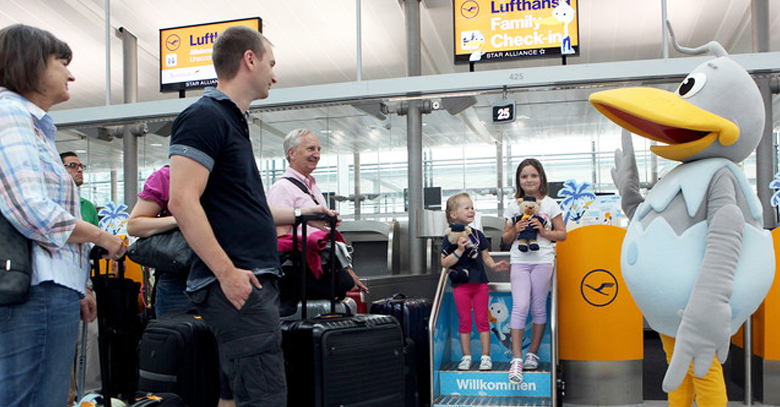 15-Aug-2013- Lufthansa has geared up for summer vacations as it introduced a family oriented check-in counter at Frankfurt and Munich.
The counters were built keeping in mind how families can utilize their time when waiting for their turn. The counters provide a setup which attracts children and keep them occupied while their parents get done with the formalities.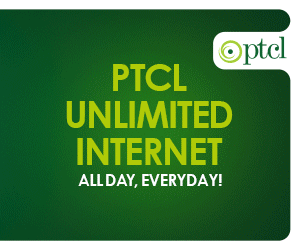 Parents were also offered brochures directing them to airport play areas, baby changing facilities and observation decks. While children are given a choice of being issued with a 'Best Friend' boarding pass for any accompanying cuddly toys.
This initiative allowed Lufthansa to tag itself as a family airline which gives it an edge over its competitors. As families often find travelling hectic and stressful due to long hours of waiting, Lufthansa has come up with an idea that not only helps in smooth running of the check-in process but also makes it easier for the families to wait.