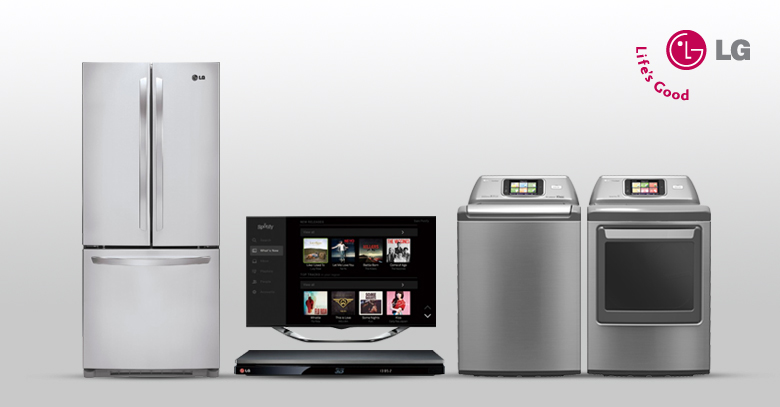 By Ali RizviBy Ali Rizvi
LG launched a line of products and appliances, designed to cater the demands of the young Pakistani market.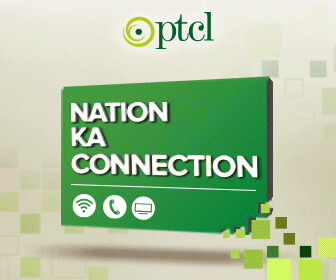 The Pakistani household has transformed exponentially with the passage of time. Not only is it necessary for marketers to design product to satisfy new demands, but also to incorporate Pakistani culture.
The new LG Smart TV was designed with a broader display of 84 inches that made millions of heads turn. This Smart TV is the world's first HD and 3D television, packed with the latest features, amplifying the visual and television experience for the Pakistani user.
In addition to this, the televiosion comes with a 'Magic Remote' where simple gestures, hand movement and even speech could help the viewer change the channel and surf from one place to another.
Next, the company launched the LG Door to Door Refrigerator. The double door technology was designed such that the user would have access to the most consumed items, such as condiments, water, milk and other dairy items, without affecting the overall temperature of the refrigerator.
With the installation of Hygiene Fresh technology, this electronic appliance also works on eliminating bad odor and bacteria at an estimated 15 minutes.
LG is focused on capturing the Pakistani market which would add to the company's portfolio and provide customers with a memorable experience.