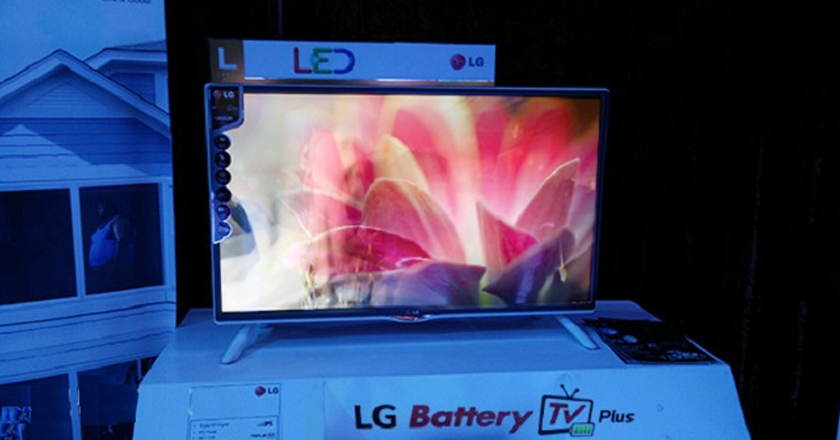 LG is adamant on making the lives of its consumers good.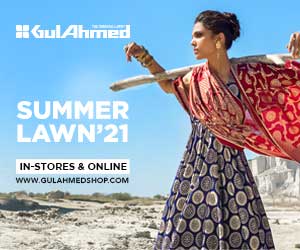 LG electronics has introduced its new LG Battery TV for the consumer market of Pakistan. This battery TV will allow the viewers to continue watching television even after the power outages.
The President of LG Electronics Gulf FZE, Mr. D.Y.Kim spoke about LG's this innovation:
"Our consumers are the center of our company and it's our job to make sure we deliver products that meet their needs. The LG Battery Plus television will be a great addition to any home as it incorporates our award winning Home Entertainment technology in a package that fits the region. We know our Pakistani consumers will be very pleased with this new product."
The LG Battery TV has an inbuilt battery which stores power by charging throughout the day. The battery can last up to an hour after the power outage. The battery is also changeable; the consumers can just replace the battery rather than the television
Another feature of the battery powered TV is an inbuilt a satellite. This system will ensure the receiving of full line-up of channels. It will also allow channels to be broadcasted in both HD and regular display.
The TV also has an in –built recording system which will save the television program directly to the television,  without any extra installations, so that consumers can watch their favorite programs at their convenience.
The television will prove to be an economical choice as the inbuilt satellite system and recorder will save the consumers from the cost of external satellite.
The built-in USB port will allow people to view items stored on their storage devices on their televisions.
The television will also allow consumers to operate the television using the Smart TV Remote App.