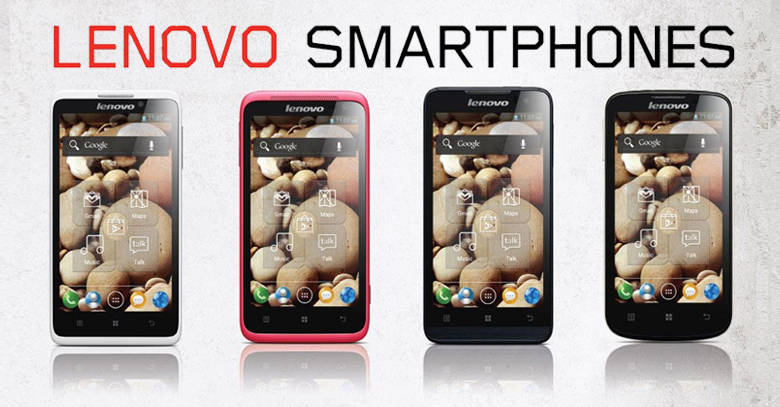 After Huawei and Haier, China's largest smartphones and PC manufacturer – Lenovo is all set to make a grand entrance in the growing Pakistani smartphone market. 
Lenovo will begin its smartphone business in Pakistan with atleast 10 smartphones. The launch event has been scheduled to take place on August 25th at Movinpick Hotel, Karachi.
Although models and prices of smartphones have not been revealed yet, it is expected that smartphones will be launched for all SECs, from high-end to low end. Recently, some of Lenovo's S series and Vibe series smartphones have been well received in India and Asian markets.
Mostly known for its personal computers, Lenovo has made commendable progress in smartphone business. In 2014's second quarter, Lenovo took over Samsung as the No.1 selling smartphone maker of China. 
Also, the Chinese brand was ranked as the forth largest supplier worldwide by shipment size. Experts predict that Lenovo's acquisition of Google-owned Motorola will also positively boost its growth.
It would be interesting to see how the already established brands like Samsung, Microsoft Mobile and Qmobile will react to such a strong competition in the market,