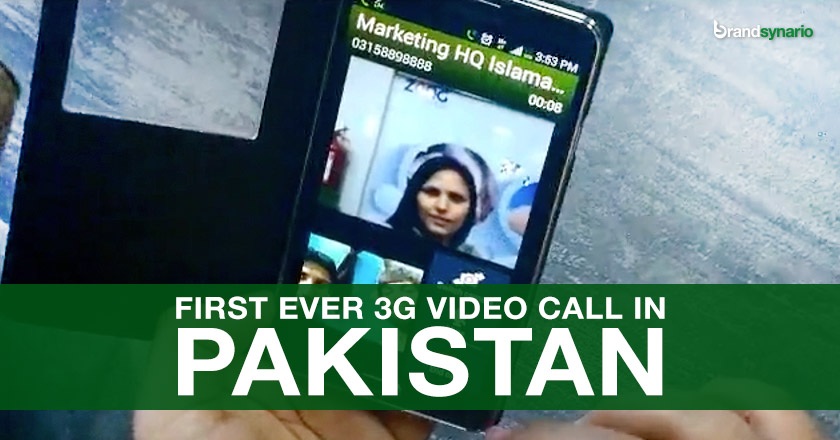 Just when we had accepted that 3G might never see the light of day in Pakistan, Zong proves us wrong. A leaked video has recently surfaced a few days ago showing that an unexpected but pleasant sight – 3G technology operating perfectly well in Pakistan.
Check out the leaked video exclusively on Brandsynario:
Notice the small 3G written on top of the very huge Samsung Note 3? This along with the very obvious video calling option that can only be used with an active 3G service.
This video proves two things – firstly,  3G is not at all an implausible phenomenon in Pakistan, and secondly, Zong may just be the first one of the all the other Pakistani networks to offer  the 3G facility – good News for all the Zong users.
It seems there is a Pakistani @EVLEAKS* after all. The video clearly shows Zong 3G Trials showing Video Calling on Samsung Note 3. Allegedly, the people in the video are Zong employees who are playing with a trial version of '3G' yet to be made public.
China Mobile, which is the world's largest cellphone company in terms of total customers, surpasses its competitors  by a good margin anywhere in the world. Therefore, logically it points to Zong being the strongest contender in the upcoming 3G and 4G auction in Pakistan.
The 3G auction is scheduled to take place this month, thus it comes as  good news for all  Pakistanis and the networks are ready to deploy the services in the country.
* Evan Nelson Blass, who is better known by his pen name @evleaks, is an American writer, editor, more notorious for his news leaking abilities, on Twitter.