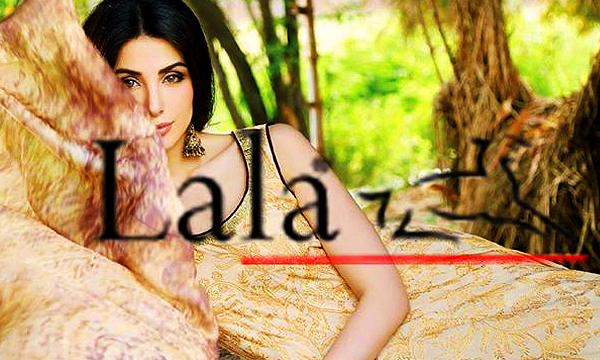 A powerhouse in the unstitched retail industry, Pakistan's leading textile group LALA was presented with The Fastest Emerging Ethnic Brand in Regional Markets by the Rawalpindi Chamber of Commerce & Industry at the Jinnah Convention Center, Islamabad.
On receiving the award, CEO of LALA, Pervez Lala has said; "We are extremely proud of the fact that LALA is leading the market of ethnic wear not only in Pakistan but across South Asia with a vision to expand beyond. Since our inception in 1947, has always been one of innovation and progress and to this end we have yet many horizons to explore as LALA. We understand the modern empowered woman is constantly evolving with her style and aesthetic, and we strive to honour these changes with our designs, retail accessibility and brand value."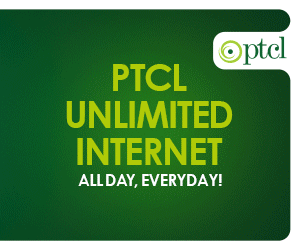 Founded in 1947, Pakistani textile brand LALA is best known for its seasoned experience in manufacturing, producing and retailing quality textile with a commitment to principled trade. Indeed it was with the inception of the quintessential LALA retail label in 1972 that the trading house first started consumer retail. LALA currently encompasses a series of diverse retail brands providing accessible summer; midsummer and winter fabric ranges throughout the year within Pakistan, India, Bangladesh, the Middle East and the UK.
The brand regularly participates at prestigious fashion and retail platforms across the world such as PFDC Sunsilk Fashion Week [PSFW] and Fashion Pakistan Week [FPW] in Pakistan as well as at exhibitions and shows across Europe, India and the Middle East. LALA is also a patron and co-sponsor of Pakistan Fashion Week Dubai. LALA also maintains a dominant and independent brand presence in India through shows, marketing and retail – a status unique to LALA as a Pakistani brand. Further, the company pioneered a first of its kind collaborative platform in Pakistan, the LALA Signature Series, established in the spirit of channelling the international trend of cross-brand synergies.
LALA is a socially conscious and responsible brand, and currently sponsors vocational training programmes across the Sub Continent under their #LALALightsUpLives project.