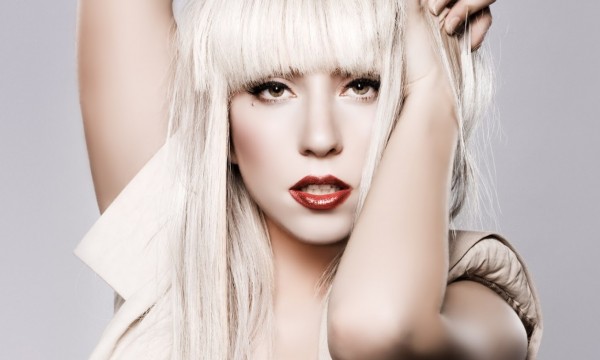 Hollywood's pop superstar Lady Gaga has unlocked a massive achievement as she will soon be crowned as the "Women of the Year" by the Billboard music magazine at the publication's Women in Music 2015 event.
The popular songstress is being honored with the award in recognition of her successful musical endeavors and philanthropic feats throughout the year.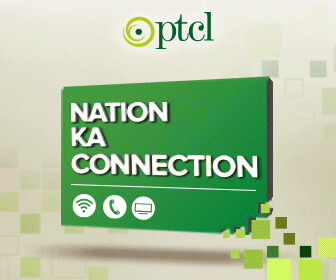 Behold! Billboard's 2015 Woman of the Year… @LadyGaga! http://t.co/qZWalJQzQ6#WomenInMusic

— billboard (@billboard) September 29, 2015
Read more: Katy Perry Beats Taylor Swift as the Highest Paid Superstar of 2015
Ecstatic, Gaga could not control her excitement and took to Twitter to share the happy news with her fans.
I can't believe @billboard named me Woman of the year thank you so much 💗💗💗💗💗😔 I am so so so so grateful. My gosh good morning! ☕️ — Lady Gaga (@ladygaga) September 29, 2015
The legendary music icon had paired up with Tony Bennett last year for Cheek to Cheek jazz album, which reaped her the grand Grammy award.
"Billboard's Woman of the Year has always represented the finest in music, and the anointing of a key influential figure who drove the conversation for that year. No one embodies that more than Lady Gaga in 2015", revealed Janice Min, the head of Billboard magazine.
Read more: 4 Must Watch Hollywood Movies Of Summer 2015
Earlier, singing sensations like Taylor Swift, Pink, Katy Perry and Beyonce have bagged the prestigious Women of the Year title. It seems this time Lady Gaga sidelined all the starlets and emerged as the true pop diva of the year.