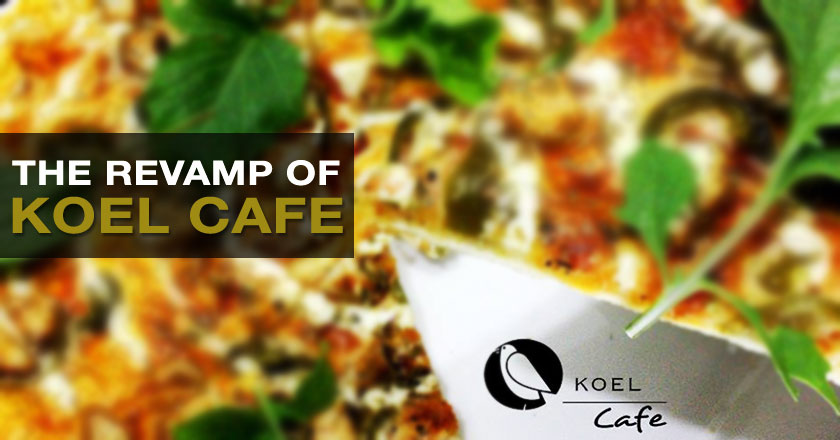 Koel Café has been in the process of revamping the restaurant's look as well as the Specials menu. 
The first step of the revamp is now in place, with Koel Café's special menu, which will now be seen on Koel Café's signature chalk board.
The new menu of Koel Café includes a combination of fresh, healthy salads, Koel's new thin crust pizzas, mouth-watering green curries, pastas, dumplings and stuffed mushrooms.
As no meal is complete without dessert, the new menu also offers a very special lemon tart which makes one want to dive by just looking at it.
Koel Café is now reverting back to its signature white tables and chairs along with brand new white tiling as a part of the interior.
So, work your way down to Koel Café in the coming days and experience all the magnificent changes for yourself.