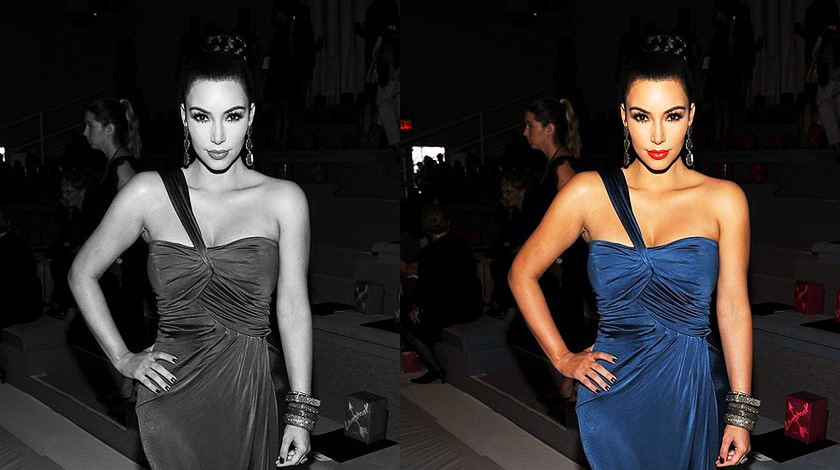 Rumors have been around that the International Reality TV Star 'Kim Kardashian' will be entering B-town to work on Faisal Saif's next controversial Big Project. Faisal Saif is known for his contentious themes and stories and he rose to popularity due to films like Jigyaasa and Mai Hun Rajnikanth.
Faisal Saif describes this film as the "boldest and dirtiest" Indian film ever.
Kim Kardashian is currently pregnant with her second baby but the Director, during an interview with IANS, said that he is more than willing to wait and is positive that Kim will easily connect with the idea of the film.
He also said, "It has a very bold subject. The reason we are planning to cast an international actress is because I doubt if any Indian star can take up such a bold role."
'For Adults Only' is a trilingual movie which will be featured in Hindi, Tamil and Telugu. It will be produced by American Studio Dimension Films. Mr Faisal is devising to start the shooting by September and his hoping to enchant a popular Tamil actor as well.
Kim was supposed to visit India in order to visit the sets of Bigg Boss Season 8 but due to visa issues, she couldn't make it. Let's see if she can make it to India this time or if she will reject Saif's proposal. Only time will tell!