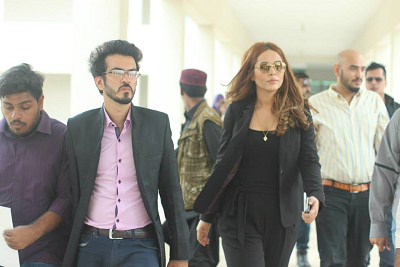 Social media exploded in a backlash when student, Araib Khan from University of Karachi invited the model Ayyan Ali on campus as a guest and now his admission has been cancelled by the varsity's authorities under accusation of damaging KU's prestige.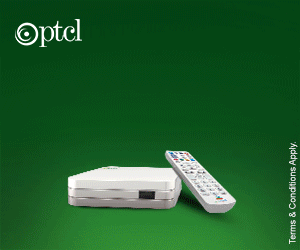 Reportedly the previously jailed supermodel was welcomed as Guest of Honor at the Department of Public Administration in August to inaugurate a student's business venture.
Read here: Ayyan 'Guest of Honor' at Karachi University: Social Media Reacts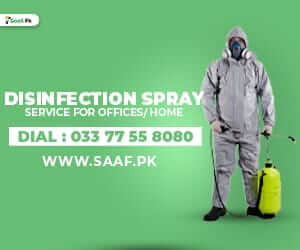 The student responsible behind the move has been barred from entering the premises of the establishment and even taking admission in any program at KU in future as well.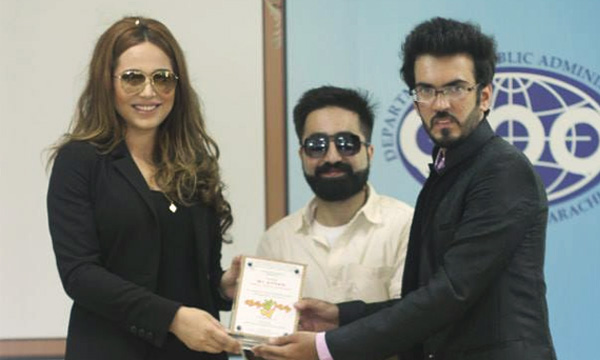 "You are found guilty of damaging the reputation of the Department of Public Administration as well as the prestige of the university," says the notification issued by the registrar of university, Dr. Moazzam Ali Khan.
According to KU's spokeperson Mr Farooq, Araib Khan failed to offer a satisfactory reply to an earlier warning notice issued to him by the authorities and hence was expelled from the university.
Earlier this year on 14th March, Ayyan Ali reaped a high voltage of media limelight for illegally carrying $506,800 in her luggage to Dubai.
After her pleas for bail rejected  and judicial remands extended multiple times, the money laundering convict got her appeal for bail approved by the Lahore High Court on 14th July.
Have something more to add to the story? Share your views in the comments below.