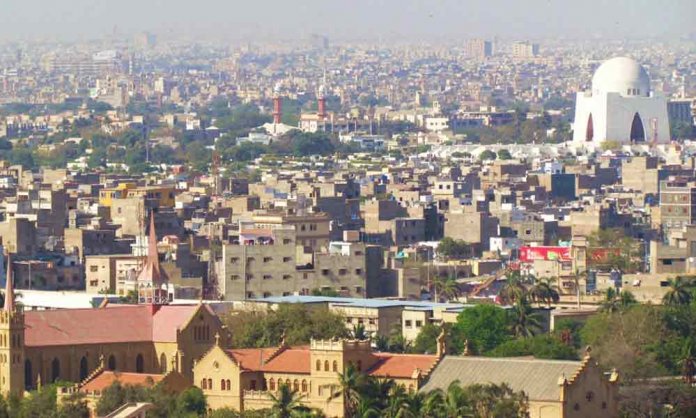 In a bid to restore the metropolis to its 40-year old glory, the Supreme Court has ordered authorities to demolish unlawful construction.
Overseeing the anti-encroachment drive, Justice Gulzar Ahmed has ordered that all buildings raised against the rules should be demolished.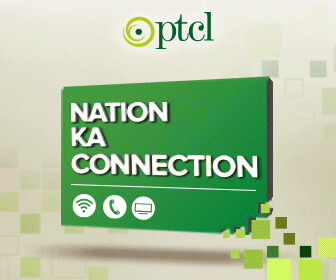 He stated:
"Let's restore the city to its original 40-year-old position"
Following directives were issued during the case regarding illegal construction of wedding halls, shopping malls, and plazas in residential areas:
In Karachi, no house will be demolished to be used for commercial purposes.
Wedding halls, shopping malls, and plazas will not be constructed on residential plots.
Details of wedding halls, shopping malls, and plazas constructed in the city in the last 30 to 40 years have been sought.
Recommendations will be taken from the Sindh government regarding restoring of Karachi to its former glory.
Anti-encroachment plan to begin on Jam Sadiq Ali Park, Abdullah Gymkhana and KMC.
The buildings which are not part of Karachi's master plan will be demolished.
Last year, on Oct 27, the SC directed Mayor Karachi Wasim Akhtar to remove all encroachments from the city's amenity plots and pavements with the help of law enforcement agencies.
Karachi Anti-Encroachment Drive: Operation in Urdu Bazaar Sparks Protest
The anti-encroachment operation in the city has so far taken place at Empress Market, Burns Road, Urdu Bazaar, Hill Park and many other areas.
Also watch: 
https://www.youtube.com/watch?v=VDXy2jdQBs0
https://www.youtube.com/watch?v=9d-Y_rvhhWs
Stay tuned to Brandsynario for more updates and news!